26 November 2014
BBC offers advice sessions for freelances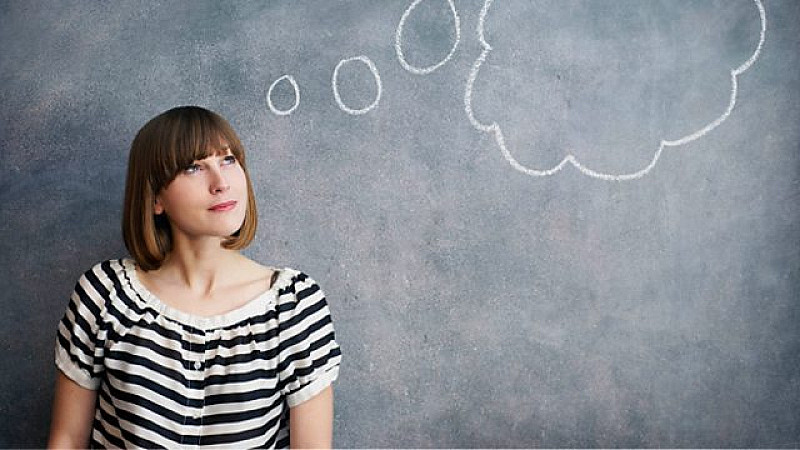 Television freelances have the chance to attend a new career mentoring session at the BBC in Salford in December.
BBC Academy and Creative Skillset have joined forces to launch the pilot scheme offering free career advice to 80 television freelancers.
They will get two 30-minute sessions with experienced professionals to discuss their career. Along with Salford, the sessions will take place across London, Bristol, Cardiff and Glasgow in November and December.
They are open to freelancers working in factual TV production with a minimum of three credits. The BBC Academy hopes to extend the scheme in 2015.
Sarah Wood, who will head up the pilot, said: "It is up to each person to decide what we focus on in his or her sessions. We can revamp their CV, role play interview scenarios, discuss possible training options or look at training schemes - it's totally up to them."
BBC Academy's head of the College of production and partner for public service partnerships Donna Taberer added: "Offering these sessions will hopefully help those on the scheme think about their future goals. Sarah Wood is uniquely placed to offer this independent and confidential advice."
Places for TV freelancers will be offered on a first come, first served basis. Application details are here.