17 October 2014
Wirral dog training class stars in new BBC Four comedy Puppy Love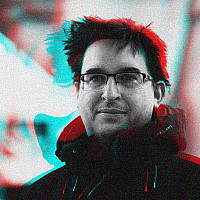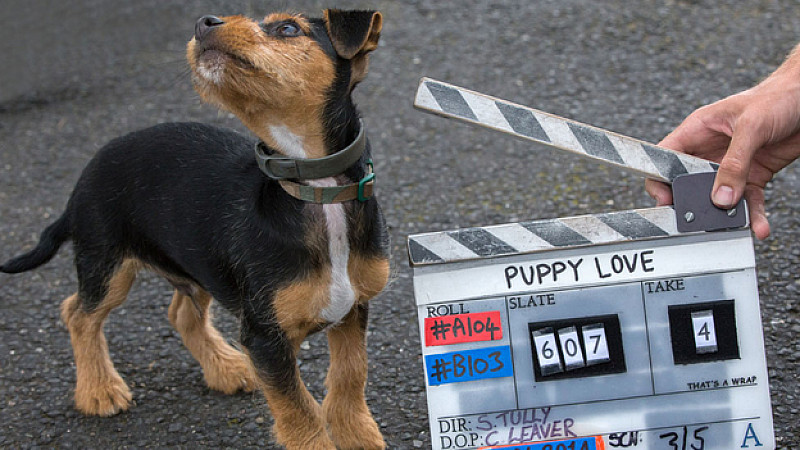 BBC Four has set a November transmission date for a new Wirral-based comedy from the co-creators of Getting On.
Puppy Love is a story of "love, dogs and the love of dogs" and it's been written by and stars Joanna Scanlan and Vicki Pepperdine
Nana V (Scanlan) runs the training class, For All Your Dogging Needs and it charts the relationship between her character and Naomi Singh (Pepperdine), a West Kirby altruist, who's started to attend the classes.
"Joanna and Vicki have once again used their immense comedy talents to create what is set to be one of this winter's comedy gems," said Shane Allen, controller, Comedy Commissioning at the BBC.
"The hybrid of professional actors, members of the public and a four-legged supporting cast, is a daunting blend, yet makes Puppy Love all the more of an authentic passion piece."
Developed, much like Getting On as part scripted and part improvisational, the comedy features a dog in every single scene.
Guest stars include Sunetra Sarker (Casualty, Strictly Come Dancing), Kayvan Novak (Sirens, Phonejacker, Four Lions), Margi Clarke (Coronation Street), John Henshaw (Born and Bred, Cilla), Phil Cornwell (Alan Partridge: Alpha Papa), Mark Lewis-Jones (Stella, 55 Degrees North), Gerard McCarthy (Hollyoaks, The Fall), Justin Edwards (The Thick of It), Polly Kemp (The Thick of It, Four Weddings And A Funeral). Plus Alvin Hall, the  financial advisor, author and media figure will be taking on his first acting role.
The comedy is a co-venture between BBC Comedy North and Woof Productions. Susan Tully (Getting On, The Mill) is directing and it's being produced by Jo Willett (Birds Of A Feather). The executive producers are Gareth Edwards, Saurabh Kakkar and David Baddiel.