02 October 2014
UTV Media stations to offer digital video service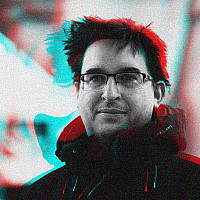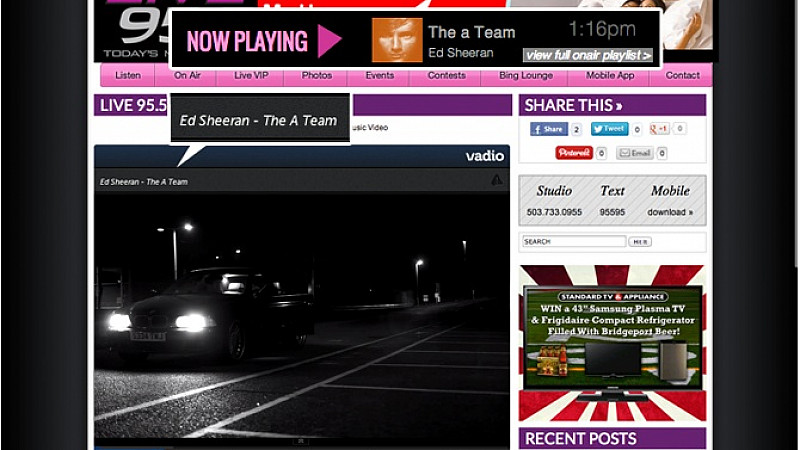 UTV Media radio listeners will be able to watch videos of the songs that are currently playing on air, in a UK first.
The Warrington-based group has partnered with video tech firm, Vadio, so that people can go onto their local UTV website and watch the music videos, along with interviews and exclusive content.
The Vadio system converts data from the live audio broadcasts into on-demand video content for web users. So when music is playing, the appropriate music video is streamed, but during presenter links it switches either to a webcam or audio stream. While advertising is aired, then audio or video ads can be streamed.
"We're very excited to partner with UTV Media on this project. The media company has proven to be a thought leader in changing the way audiences connect with audio content and our service is sure to help keep them at the leading edge," said Vasileios Touronis SVP, International, Vadio.
Signal 1 in Staffordshire and Cheshire will be the first first to have the television service, before it is rolled out across all stations.
"We are always looking for new ways to engage with our listeners and this partnership is the perfect way to increase UTV's digital offering. The Vadio music environment extends the reach of the on air experience and provides a fantastic prospect for our video advertisers and listeners alike," explained Iain Fowler, group director for UTV Media's local stations.