23 October 2014
Simon Armitage pens World War One poems for Culture Show special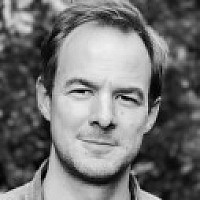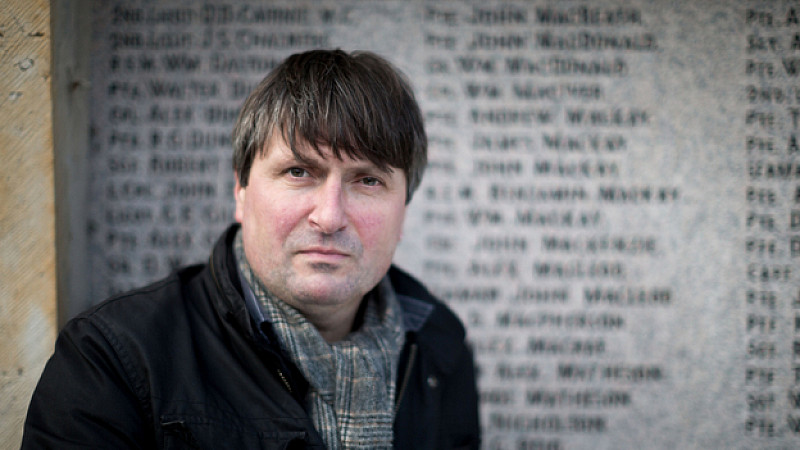 The BBC has commissioned seven new poems from Simon Armitage as part of a new Culture Show special commemorating remarkable stories from World War One.
The Yorkshire-born poet has penned a poem connected to each of the stories he learns about on a journey that takes him from Northern France to the village of Brora in the Scottish Highlands.
The results will be aired in The Great War: An Elegy, to be shown on BBC Two on November 8.
Simon Armitage
Among the places he visits is Helperthorpe, East Yorkshire, which is known as one of the 'Thankful Villages' that sent men to war – and welcomed them all home alive.
Armitage will speak to Ted Atkinson, the grandson of wagoner Arthur Brown, who returned home after his war-time service, bringing horse-drawn provisions to the Frontline trenches.
Armitage said: "A century ago this year, the First World War began. The Great War – but great only in its scale of catastrophe. Well over 700,000 British soldiers died in the bloodbath that followed.
"I don't have a head for numbers – that statistic is incomprehensible. It's about human beings – people who lived and breathed just as we do and at the very least our memory of them should be kept alive.
"Siegfried Sassoon, Wilfred Owen, Ivor Gurney, Robert Graves – I never fail to be affected and moved by their poems, especially those that reflect directly on the horror and brutality and drag the reader with them through the barbed wire and mud.
"But a hundred years have passed now and as a poet I feel bound by duty or tradition to take the opportunity to reflect again on the catastrophic loss of life and to think about how we commemorate the dead for the next 100 years."