10 October 2014
Radio Yorkshire to cover Leeds United games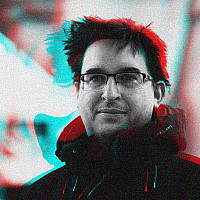 Radio Yorkshire, the station set up by the former Leeds United chairman, Ken Bates, has signed a deal with the club's current owners to provide live commentary on all its games.
Bates made the announcement in a weekly interview with the station, saying that it would offer listeners a "more inventive and more creative" alternative to the BBC.
The radio station hasn't officially announced its commentators and guests, but they are believed to already be in place.
Bates originally set up Yorkshire Radio in 2006, but the DAB station went off air in July last year, when United's then owners, GFH Capital pulled the plug.
A few months later he launched Radio Yorkshire, broadcasting online and on DAB.