28 October 2014
MediaCityUK to expand further as plans for 1,000 luxury apartments approved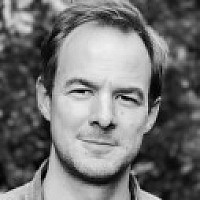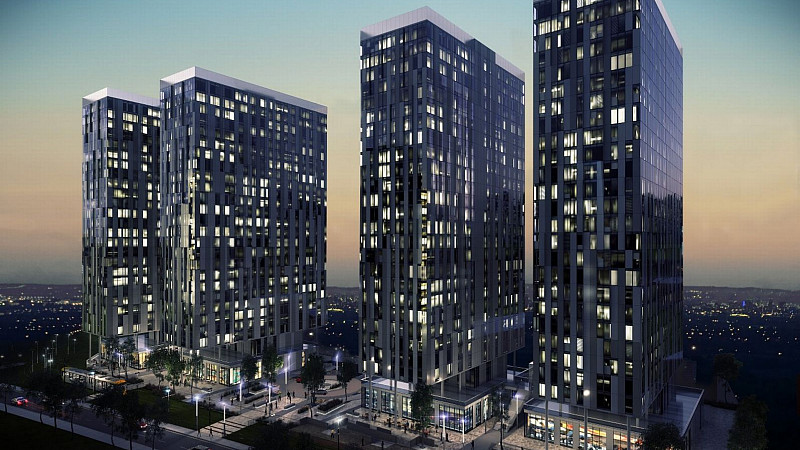 Plans for more than 1,000 luxury apartments in the heart of MediaCityUK have been approved by Salford Council.
Work on the £200m project, called X1 Media City, will start in February 2015.
The total of 1,036 one, two, and three bedroom apartments will be spread over four towers. There'll also be a private gym and cinema, and the first and second floor spaces will be available for commercial and retail units.
An artists' impression of the £200m project
The project is located on a wasteland site within phase two of MediaCityUK, and is a joint-venture between Knight Knox International and X1 Developments.
Samantha Jones, head of marketing at Knight Knox, said: "Investor appetite has grown in line with confidence in the UK buy-to-let market, and we have seen heightened interest in the local market over the past 18 months.
"Since launching our first joint venture with X1 Developments back in 2012, we have sold out eight sites and demand for X1 projects is extremely high, mainly due to the quality of the build and the professionalism of the lettings and management team. X1 Media City is certain to become an iconic development for Salford Quays and will rival anything located in the city centre."
The development emphasises the growing appeal of Salford and MediaCity as a destination for investors and residents - in the summer we reported that property prices in Salford were growing faster than any other town in Britain.
Dozens of companies are now based at MediaCity, including over 3,000 BBC staff, with the broadcaster set to move more up next year.