09 October 2014
Editors Keys launches Kickstarter to make world's first backlit editing keyboard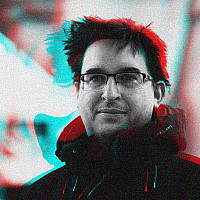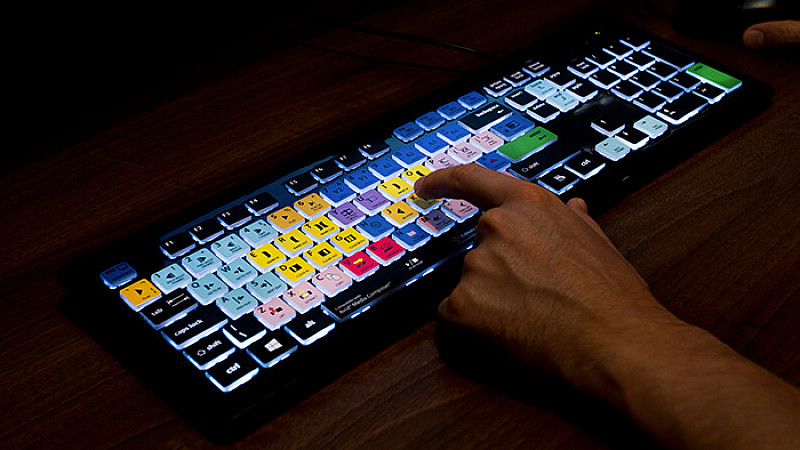 Editors Keys in Manchester has set up a Kickstarter campaign to fund the "world's first" backlit editing keyboard.
What makes this keyboard different is that rather than having a light behind a small portion of the key, the company has developed a new production method to enable the entire key to light up evenly, when active.
"As we're a small business, we usually have to launch the product in one region, then slowly roll it out to other countries, which means it can take a long time for some customers to get the product," explained founder Mark Brown.
"We hope by running a Kickstarter campaign, we can let our fans join in on the journey and help create an instant global roll-out."
Given that editors and colourists tend to prefer dark rooms, Brown has also enlisted support from Optical Express.
"This innovation should significantly reduce eye strain symptoms, such as headaches, sore eyes and difficulty focusings, which can occur in situations with poor visibility over long periods of time," said its clinical services director, Stephen Hannan.
The campaign runs for 45 days, with Editors Keys hoping to raise £10k.