21 October 2014
Blackadder producer to quiz BBC sitcom creators for MediaCityUK conference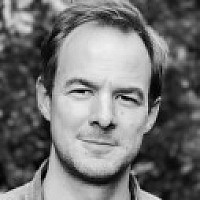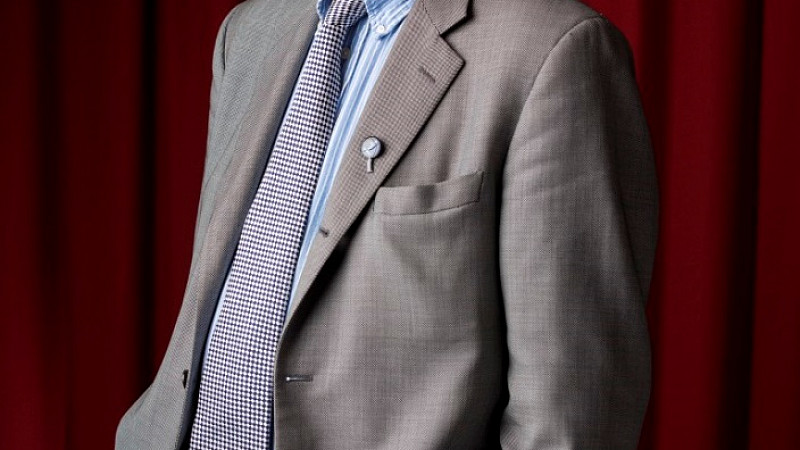 The creators of BBC hits Twenty Twelve and W1A will be quizzed by Blackadder producer John Lloyd at the Nations & Regions Media Conference next month.
Writer/director John Morton and producer Paul Schlesinger, who also worked together on BBC Radio 4's People Like Us, will be questioned by Lloyd on topics including the process of creating an observational comedy for television and whether a perception of a London dominance in the industry remains valid.
Blackadder producer John Lloyd
The conference, which will be hosted at MediaCityUK by the University of Salford, will form part of Salford International Media Festival.
Lloyd said: "I'm delighted to be talking to two of the people I most admire in modern British television. We'll be exploring how they create their unique and consistently funny brand of humour, but also talking about the mysterious process of how to make people laugh in general.
"It'll be a piping hot chilli con comedy – meaty hilarity spiced with a dash of controversy."
Seamus Simpson, Nations & Regions Media Conference content director, added: "I'm thrilled that the '2012 and All That' session will be part of this year's conference. Comedy is a very important part of the media sector and the panel contributors have been leaders in their field for many years."
The comedy session will take place on Wednesday 19 November, the second day of the 21st Nations & Regions Media Conference.