16 September 2014
Sportech ordered to pay back £93m in tax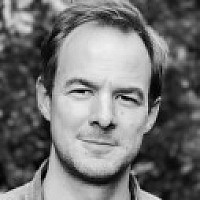 Liverpool-based gaming group Sportech has been ordered to pay back £93m in tax after HM Revenue & Customs (HMRC) won its appeal against a VAT overpayment.
Earlier this year Sportech, a leading supplier of pool and tote betting services, was successful in a claim against VAT on its Spot the Ball game five years ago.
HMRC contested the result however, and today the Upper Tribunal (Tax and Chancery Chamber) has ruled in its favour.
Sportech had already received the £93m payment from HMRC but could now have to return a further £3m, with the VAT payments now estimated to be worth a total of £96m.
Sportech has until October 15 to appeal.
Shares in Sportech were down over 20% on news of the ruling this afternoon.