23 September 2014
Number of female breakfast show presenters "more than doubles" since BBC pledge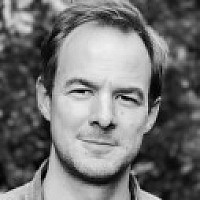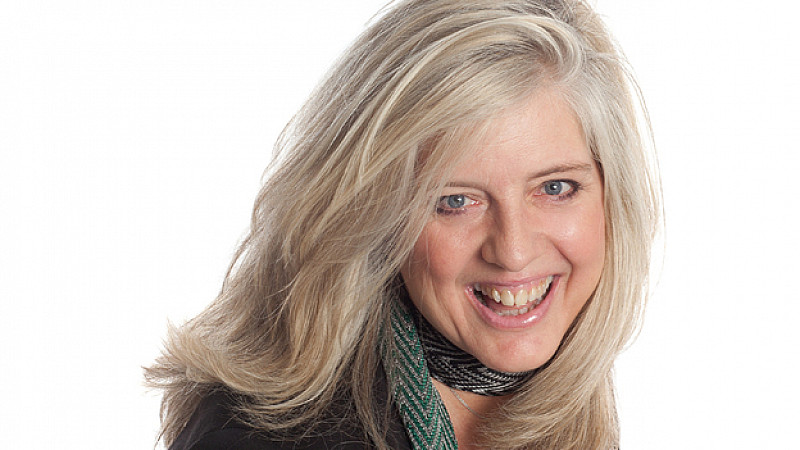 The number of female breakfast show presenters on BBC local radio has more than doubled since the corporation pledged to increase numbers last year.
Last August, director general Tony Hall outlined plans to have 50% of radio breakfast shows featuring a woman presenter by the end of 2014.
Research by the Radio Times found that out of 41 local radio brearkfast shows in England, the number of female presenters had risen from eight to 18 since July 2013.
Georgey Spanswick
David Holdsworth, the BBC's controller of English regions, said: "It's demonstrably good progress. I think we've appointed some exciting, talented women who will, I hope, be great presenters both now and in the future."
Among the new breakfast presenters was Georgey Spanswick in York, who said: "It's not a box-ticking exercise. I do my job. I've worked really hard - and if I can't do this job, I'll be found out. Just as a man in my position would get found out if he couldn't do his job."
Of the 18 shows with a female presenter, five have women presenting on their own. Thirteen shows now feature a woman co-presenting with a man.
A BBC spokesperson added: "In just over a year we've more than doubled the number of programmes with a female presenter, and increased from one to five the number of shows presented by a solo female.
"Nearly half of breakfast shows - 44% - now have a female voice, and we hope to meet our ambition of 50% by December."