08 September 2014
Michael Palin to narrate BBC's revival of Clangers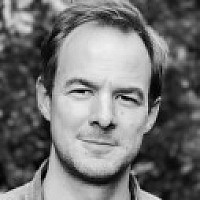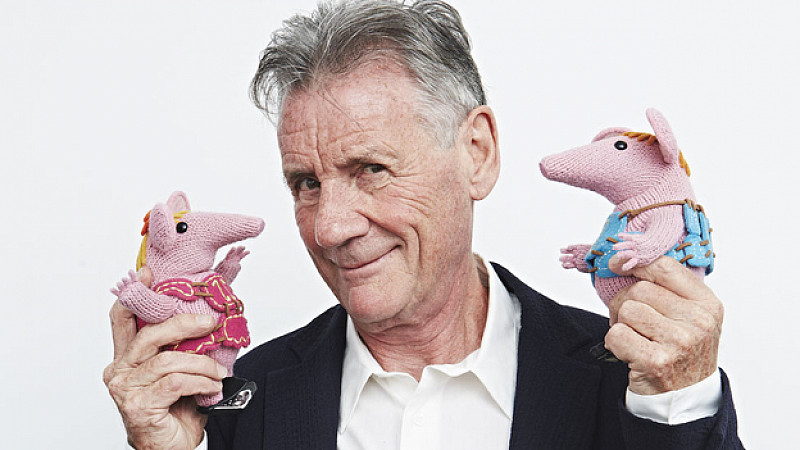 Michael Palin has been confirmed as narrator for the BBC's revival of Clangers.
The 52x11min series, which will air in the UK in the spring, is being produced in stop-motion animation by Altrincham-based Factory Transmedia.
Another Altrincham company, Mackinnon and Saunders, is making the puppets for the CBeebies programme.
Michael Palin with two of the Clangers family
Sheffield-born Palin, who has just completed a series of live dates as part of a Monty Python reunion, said: "The world of the Clangers is delightful and irresistible. It's a real pleasure and a great privilege to be a part of its return to television."
It'll be Palin's first foray into children's animation, having previously authored a collection of children's books.
He will take up the mantle from the late Oliver Postgate, creator and narrator of the original series.
Oliver's son, Daniel Postgate, who will be executive producing the new series alongside Peter Firmin, said: "Michael Palin was my first and favourite choice, so of course I'm absolutely delighted.
"Among other things, he's been a warm and charming guide for us all in his extensive travels around this world, so it seems wonderfully appropriate that he should pack his bags once more, go off across the starry expanse of space and do the same for the world of the Clangers."
Kay Benbow, controller of CBeebies, said: "It's incredibly exciting to be bringing the Clangers back onto the screen for our young audience to enjoy, and to have Michael Palin involved really is the icing on the cake."