16 September 2014
The Market Creative unveils new £1.4m Sharps campaign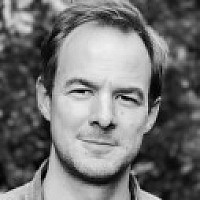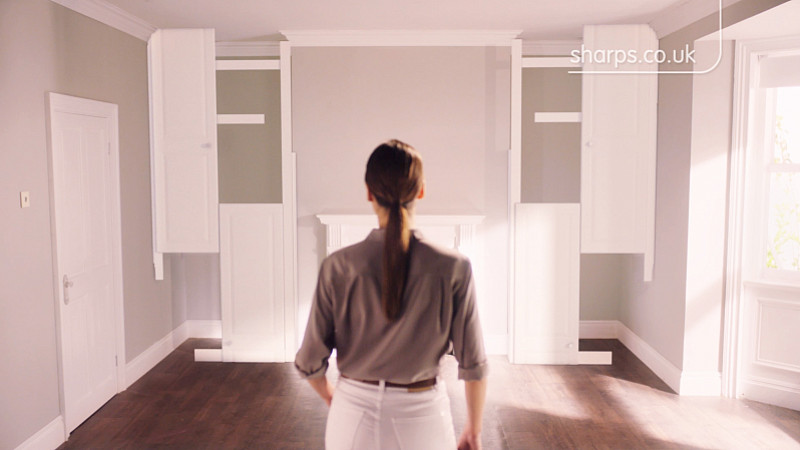 The Market Creative will launch a new £1.4m campaign for Sharps tomorrow with a new TV ad.
The Manchester agency says it marks a "fresh direction" for the bedroom furniture brand as it looks to "take advantage of shoppers' desire to be part of their bedroom transformation".
It's also introduced a new strapline - 'created with you', an evolution of 'Sharps & you' - and refreshed Sharps' logo.
Two 30-second TV ads - produced by The Gate Films - will launch tomorrow and run for eight weeks on satellite and terrestrial channels between programmes such as Good Morning Britain and Grand Designs.
Different filming techniques, including CGI, real footage and stop-motion animation, were used to bring the concept to life.
The campaign will also run across press, in-store, the brochure and online.
Sue Benson, MD at The Market Creative, said: "Shoppers have preconceived ideas of bespoke fitted wardrobes, so our campaign aims to grow the Sharps business by persuading them to reevaluate what its products are all about.
"As well as retaining those already predisposed to the brand, we hope to attract new people who were previously considering free standing furniture, driving long-term growth."
Tim Moore, marketing director at Sharps, added: "We've had a couple of very successful years out of the current brand campaign and TV ad, so this was more about evolution than revolution.
"The Market Creative is helping us take a step forward with an approach that shows how we provide inspiration and design expertise as well as all of the practicalities that come with new bespoke fitted wardrobes such as storage solutions and installation – including customers every step of the way."
Watch the new TV ad below: