10 September 2014
Hot Tub Britain and the PR surprise it delivered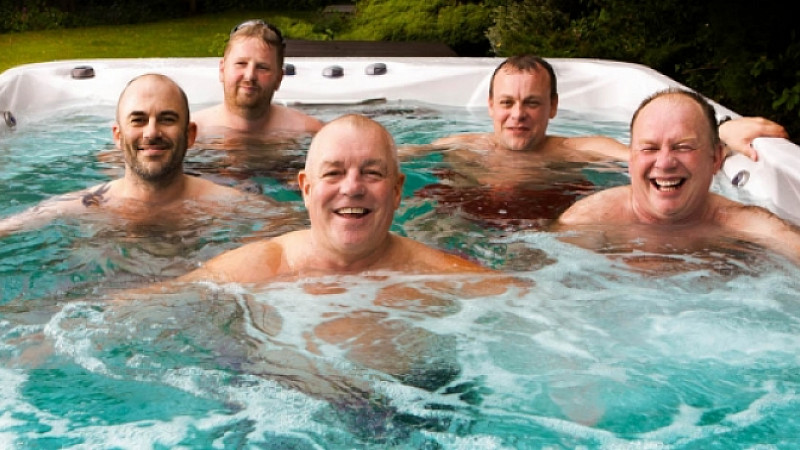 Getting bubbly with it
Viewers who tuned into last night's ITV documentary about the customers and workers of a Blackpool hot tub company might have noticed the appearance of a North West PR company offering some advice,
That was Chorley PR agency, Kara Rose PR which was brought in to handle the PR for the Hot Tub Superstore business and to provide media support before, during and after the TV show.
The PR agency said today that they were unaware however, that they would feature quite so much throughout the show.
Kara Rose said: "We pitched for the Hot Tub Superstore PR account to provide essential PR support for both the day to day Hot Tub Superstore business and to support the team throughout the Hot Tub Britain show. Little did we know that Kara Rose PR would feature throughout as part of the wider journey and that we would draw the show to its conclusion with a scene filmed at our own offices!"
Blackpool firm, The Hot Tub Superstore were spotted by TV production company Shiver in 2013, when they saw that the combination of a great entrepreneurial business story, a family full of characters and a fascination in the growing hot tub industry would make for a compelling new one hour factual documentary.
The documentary gave ITV viewers a glimpse into not only the world of hot tubs but also an insight into the PR industry, focussing on some of the PR tools that have helped with the success of the growing hot tub business. It is set to be repeated on September the 11th at 22:40 on ITV1.
A potential series is believed to be now under consideration.