22 September 2014
First Direct introduces Little Frill, the follow-up to Barry the platypus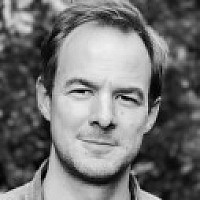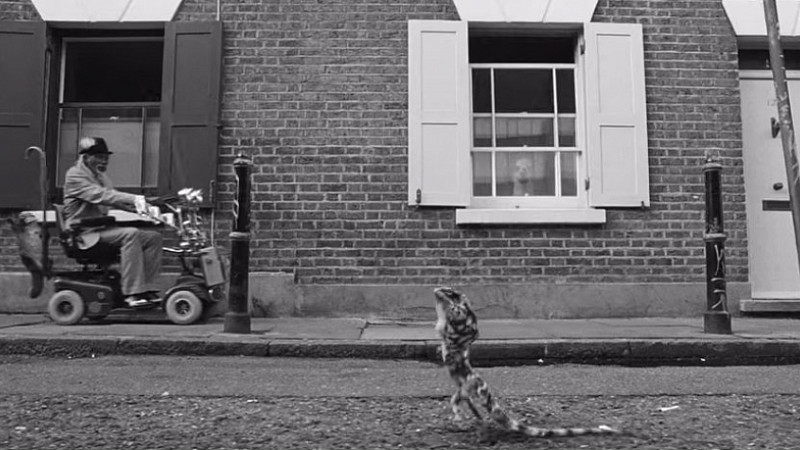 First Direct's latest ad campaign was unveiled during last night's opening episode of Downton Abbey.
The Leeds-headquartered bank had built up to the reveal with a series of 10-second teasers across TV and social media, beginning last Wednesday.
The overall campaign, called "the unexpected bank", was created by JWT London. The ad was entitled "Little Frill" and follows the bank's previous ad starring Barry the platypus.
It aims to highlight First Direct's reputation for good customer service.
Watch the new ad below: