25 September 2014
BBC Two commissions special programme on Julie Walters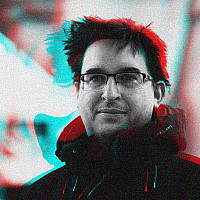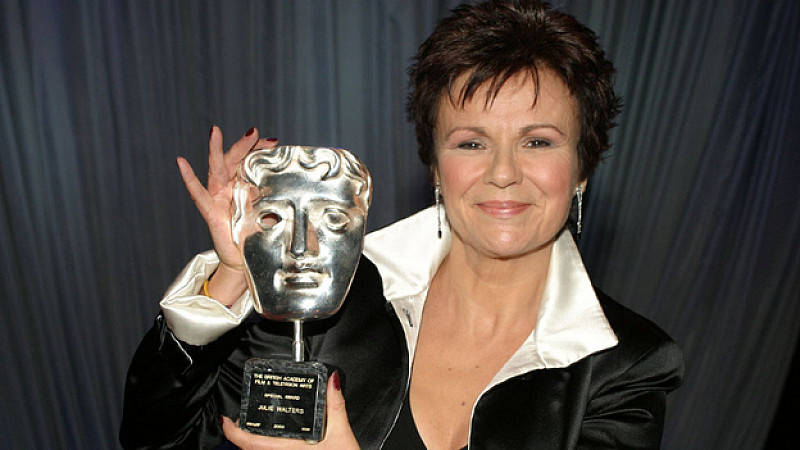 BAFTA Fellow, Julie Walters, will be the subject of an hour-long television special commissioned by BBC Two.
Walters started her career in the North West, firstly studying English and Drama at Manchester Poly, before joining the Everyman Theatre, where her contemporaries included Bill Nighy, Pete Postlethwaite, Jonathan Pryce, Willy Russell and Alan Bleasdale.
Julie Walters: In Their Words (w/t) is co-produced by Whizz Kid Entertainment and BAFTA Productions and will look back at her 40-year career.
"Julie has been an acting hero of mine since I first saw her light up the screen in Educating Rita. I've been known to hijack her at events and tell her, more than once! She's so loved by her fellow actors, so I'm looking forward to hearing their inside stories and having Julie back on our screens," explained Suzanne McManus, commissioning editor for BBC Entertainment.
The show will include an extended interview with Walters as well as archive from the likes of Wood & Walters, Dinnerladies, Educating Rita, Harry Potter and Billy Elliot.
The programme was commissioned by Kim Shillinglaw, controller of BBC Two, and Suzanne McManus, commissioning Editor for BBC Entertainment. It will be produced and directed by Samantha Peters (Agnetha: Abba & After, Jools Holland: A Life In Music, and Imagine: Bette Midler)
The executive producers are Katherine Allen (Whizz Kid Entertainment) and Clare Brown (BAFTA Productions).