26 September 2014
Animation producer uses Kickstarter to help fund debut film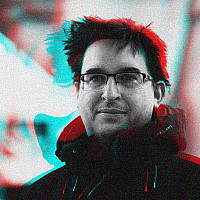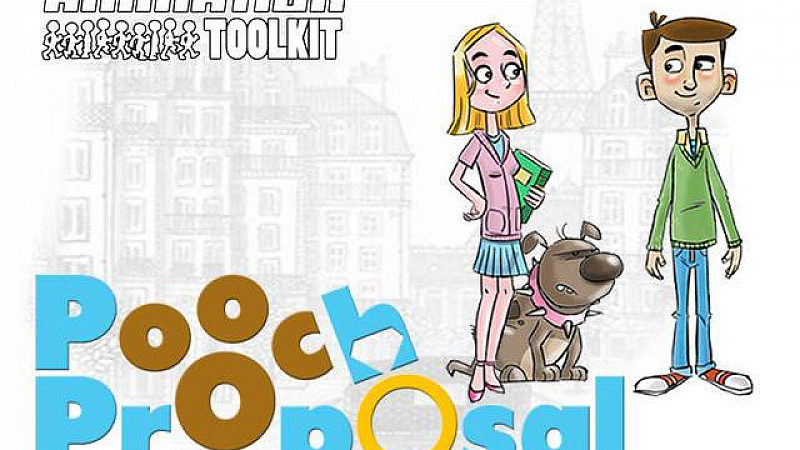 Some of the North West's leading animators are backing a new film project from Animation Toolkit's Westley Wood.
Wood is hoping to raise £26,000 in a month to fund his debut film, Pooch Proposal.
Having worked as a puppet maker for Mackinnon and Saunders, before joining Cosgrove Hall and then CITV, Wood has been able to call on help from some well known names.
"We are delighted to have a plethora of extremely talented crew working on Pooch Proposal, who have worked for some of the biggest names in industry - including Aardman, Disney, Warner Brothers, Nickelodeon, CITV and CBBC and a variety of projects including Corpse Bride, Fantastic Mr Fox, Count Duckula, Looney Tunes and The Pirates of the Caribbean," he said.
He added that the cash raised on Kickstarter wouldn't be used to pay himself or his own company, instead it would be used to fund crew and cover materials for the sets, props and puppets.
The film is about Stephen as he searches for the best possible way to propose to the love of his life, Jane. However, Jane's jealous pooch has other ideas.
"It's a romantic comedy of errors and the mishaps are all metaphors for the challenges in finding that perfect moment to propose; from choosing the ring to picking the right location and what to say", he explained.
Animation Toolkit is based at MediaCityUK.