12 August 2014
UTV Media promotes Taunton to COO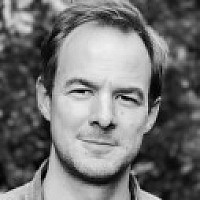 Scott Taunton, managing director of UTV Radio (GB), has been promoted to chief operating officer of UTV Media.
He will have additional responsibility for generating TV revenue across sales offices in Dublin, Belfast and London.
Taunton's promotion comes as Warrington-headquartered UTV Media prepares to launch its TV channel in Ireland in January.
And in another management switch, group finance director Norman McKeown has assumed responsibility for subsidiary digital companies Tibus and Simply Zesty following the completion of the group's restructuring of its new media division to focus on broadcasting.