28 August 2014
True North's Glyn Middleton departs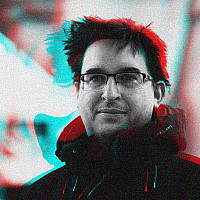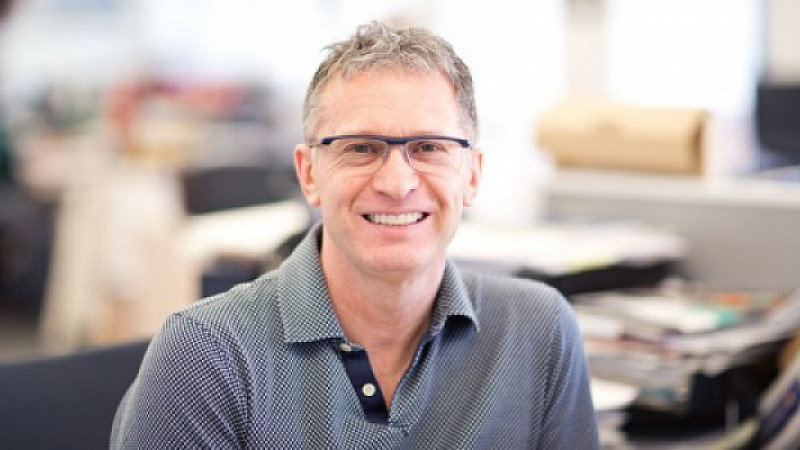 Glyn Middleton, one of the co-founders of True North, has left the company.
The announcement comes just days after the Leeds-based independent production company received investment from Channel 4's Growth Fund.
Sheldon, Fowle and Middleton
"This is a watershed moment for the company, and after 13 successful years, Glyn has decided it's the right time to step away and take on new challenges," stated co-founder and creative director, Andrew Sheldon.
"C4's investment has helped to make this possible, as well as opening up some new and exciting possibilities. Both myself and Jess [Fowle] will always be grateful for the huge contribution he's made to True North's success."
The trio of producers first met at Yorkshire Television and decided to set up True North in a spare bedroom in 2002.
Since then it's grown to become the North of England's largest indie, with turnover rocketing 42% in the last year to £10.1m.
Last week Channel 4 announced that it was one of just 4 indies to secure cash from its £20m Growth Fund. That meant that the channel would take a minority stake in the business in order to help with its growth and development.
Middleton's role at the company was to handle distribution, secondary rights and international business.