19 August 2014
Tributes paid to the voice of football results: James Alexander Gordon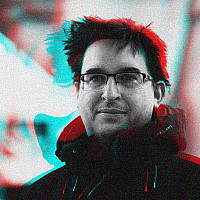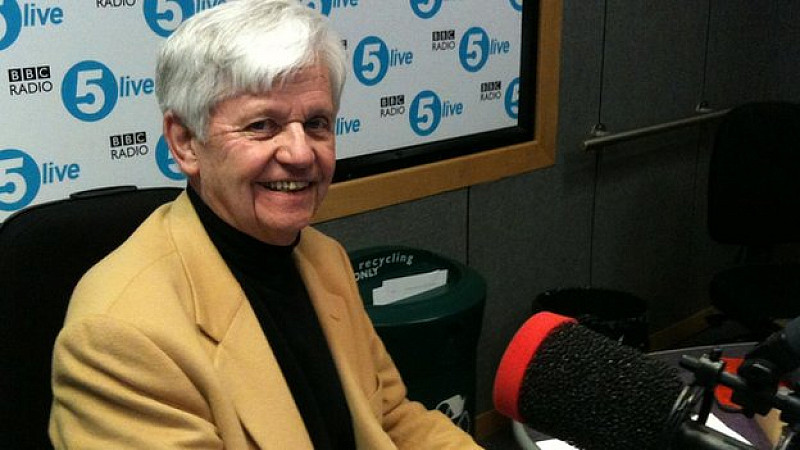 James Alexander Gordon, the voice of the football results for 40 years, has died aged 78.
He retired from the role in 2013, following surgery to his throat after he was diagnosed with cancer.
"A most humble and gentle man, who battled adversity to become Mr Football Results," wrote Radio 5 Live controller, Jonathan Wall. "Rest in Peace James Alexander Gordon."
He added:
"I wrote to JAG recently to give him love and thanks, not just on behalf of his colleagues, but of football fans everywhere. A true gentleman."
His distinctive tones earned him fans up and down the country. Not least comedian, Eric Morecambe. Gordon had been an announcer on one of Morecambe's first radio shows and he revealed that the comedian always greeted him the same way: "East Fife 4 Forfar 5."
However, football wasn't his original calling. He started out in the music business, before joining the BBC in 1972. He read the news and presented programmes on Radio 1 and Radio 2. A year later his boss asked him to start reading the football results.
"I trained as a musician and I think music had a lot to do with the way I read them. I looked at these names and thought, unkindly, five minutes of that could be very boring for the listener. I thought it would be nice to make it a little different, with a bit of excitement," he explained to the BBC.
"So I had a dummy run. There were no numbers, but I thought: 'Arsenal have lost and I feel really sorry for them. Manchester United have won and I'm over the moon.' I wasn't a Manchester United fan, I was just working it out."
"I was terrified at first, but I put my heart and soul into it and have loved it ever since.
"Such fun getting it right. The most important thing, though, has been making it exciting for the listener."
Some of the tributes to "JAG":
Richard Burgess, head of BBC Radio Sport:
"James was an iconic radio voice, who turned the classified football results on BBC radio into a national institution. He was also a true gentleman, who was loved and admired by his colleagues. He took enormous pride in his work and I know he was greatly touched by all the tributes he received upon his retirement last year."
Gary Lineker:
"A voice we all know, the voice of the football results, James Alexander Gordon has died. Tottenham Hotspur 1… Newcastle United 1… #RIP."
David Schneider:
"A Voice Guaranteed 2 Be Remembered By Every 1. RIP James Alexander Gordon."
Mark Chapman:
"James Alexander Gordon was one of the first people to welcome me to 5live. A true gentleman. A true voice. It was an honour to introduce him."
Ben Foster:
"RIP James Alexander Gordon. Saturday afternoons checking Teletext and listening to the footy scores was The best."
Chelsea FC
"Sad news as we prepare to begin the season. Rest in peace James Alexander Gordon, who was the voice of football in Britain for many years."