19 August 2014
Trailer released for Jeff Pope's ITV drama Cilla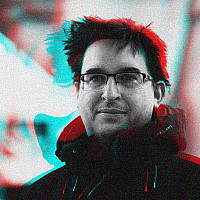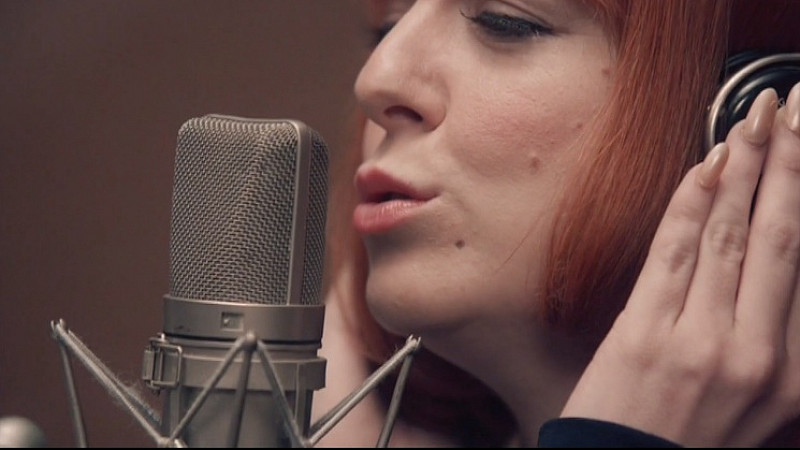 ITV has revealed further details about its new 3-part drama about Cilla Black.
Starring Sheridan Smith in the title role, it has been written by the award-winning Jeff Pope (Philomena).
It tells the story of Cilla's rise to fame, through the 1960s, Merseybeat and how she met the two key men in her life - her future husband, Bobby Willis and the legendary, Brian Epstein.
"I am thrilled to be playing Cilla, as she is a British icon. In the 60s, as a young girl from Liverpool, she had numerous number ones and sang with The Beatles, her life story is fascinating," said Smith.
"I'm so excited and can't wait to start filming. Golden Globe and Oscar nominated Jeff Pope has written it and Paul Whittington, who directed Mrs Biggs is directing. Add to that Kwadjo Dajan producing and Lesley Brennan doing the make up and I am working with an absolute dream team. So thrilled to be back at ITV for such an exciting project and to hopefully show a younger audience what a star Cilla has always been and for the older generation they can re-live those swinging 60s! What an era! I'm really honoured and just hope I do her story justice."
The cast also includes Aneurin Barnard (The White Queen, Citadel, We'll Take Manhatten) as Cilla's husband Bobby; Ed Stoppard (The Politician's Husband, Silent Witness, Branded) as Brian Epstein; John Henshaw (Downton Abbey, Midsomer Murders, South Riding) as Cilla's father John White; and Melanie Hill (Waterloo Road, Hebburn, Merlin) is Cilla's mother, Priscilla.
Smith will also be appearing in another ITV drama, Black Work, a 3-part thriller produced by Mammoth Screen, which is set to start filming in Leeds this autumn.