18 August 2014
Sherlock sleuths sought to track down original Holmes film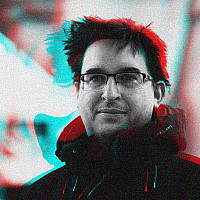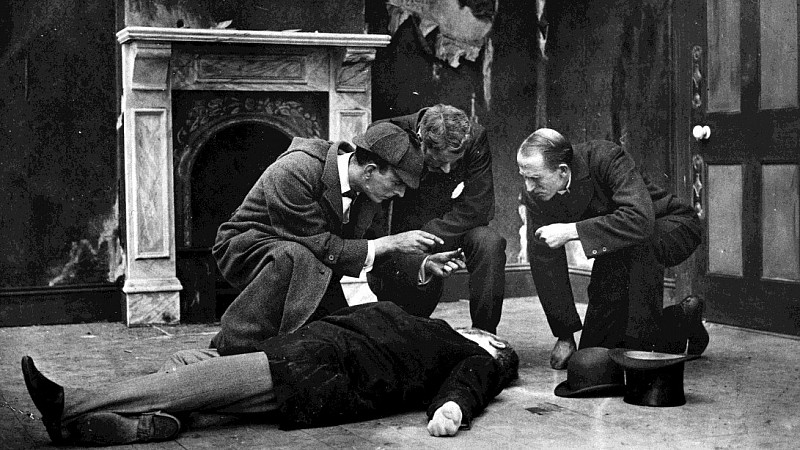 The search is on for the first ever Sherlock Holmes feature film, which was partly shot in Southport.
A Study in Scarlet was released 100 years ago and features on the British Film Institute's list of Most Wanted Films.
The silent film was directed by George Pearson and released in the Autumn of 1914, but it hasn't been seen "in generations."
"The long filmic history of Sherlock Holmes is unique - dominating popular culture in a manner only to be rivalled perhaps by Dracula or Frankenstein. As we prepare for the museum's major exploration of the most famous fictional Londoner of all time, it would be a remarkable achievement to discover this missing film in its centenary year, and at the very least, remind the public of Sherlock's endurance on-screen, interpreted literally hundreds of times for over a century," said Alex Werner, curator of the Museum of London's Sherlock Holmes exhibition.
Made for the Samuelson Manufacturing Company. It was shot in Worton Hall studios and on location in the summer of 1914. Southport Sands was used to represent the Utah Plains - with the opening scenes of Mormons crossing the "desert" described by contemporary reviewers as "very beautiful."
"Every archivist dreams of finding lost films. But this is a film of great importance. Sherlock Holmes is internationally renowned as a great detective. It would be wonderfully appropriate if a super-sleuth could help us celebrate the centenary of this film with a chance to see it," added Bryony Dixon, curator, Silent Film, BFI National Archive.
Holmes was played, not by an actor, but by James Bragington, an employee of the Samuelson company. It's thought to be his only film credit.
Coincidentally a second Holmes film was shot at exactly the same time - and with the same title - by Francis Ford. Also released in 1914, this too is missing as is Pearson's follow up Holmes film, The Valley of Fear (1916).