07 August 2014
Scholes signs for London Evening Standard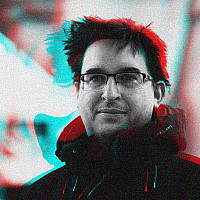 The London Evening Standard has signed Manchester United legend, Paul Scholes.
Paul Scholes
The former England international will be writing a regular column for the paper during the football season, with his first piece appearing tomorrow.
"It's a privilege to be writing for this newspaper and to be sharing my views as all the drama unfolds. I can't wait for the season to start. As a player I always gave 100 per cent – and that's how I'm going to be as a columnist," he stated.
Scholes made his debut as a pundit on Sky Sports last season, where he criticised his former club as they played Manchester City.
He's since signed a 4-year deal to become a pundit on BT Sport and will also be joining ITV Sport in the channel's final year covering the Champions League - before it heads to BT.