29 August 2014
Points North: Jamie Conway, CEO of Made Television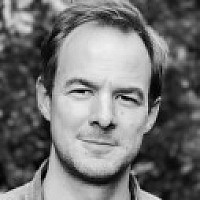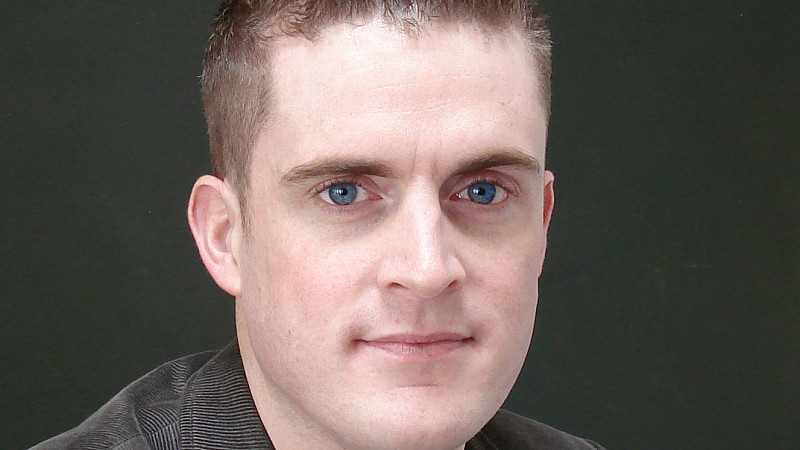 Each Friday, Points North gives a senior media figure a platform to air their views on a topical or relevant issue.
This week it's Jamie Conway, CEO of Made Television, the local TV licence-holder for Leeds, Newcastle and Middlesbrough. He responds to those who claim the local TV project is doomed to failure.
Have you heard that BLTV, the licence-holder for local TV in Birmingham, has gone bust? Did you know that London Live got poor Barb ratings and asked to change their programming line-up? You probably didn't, but if you read the national media on local TV, these are probably the only things you know about local TV.
The coverage of this new sector of the TV industry has been one-sided. As in so one-dimensionally one-sided you'd need a timelord in a tardis to detect any perspective. The press coverage in particular has been determined to ignore any good news stories and the faux-sombreness that is used to cover the bad news is at best patronising and at worst, sinister.
Thirteen companies were awarded licences for 19 regions in late 2012 (some in early 2013) with various different business models. The idea that an entire industry can be lumped together when they have anything from PLCs to CICs backing them and cover cities of 90,000 to 4 million homes is ridiculous.
However, this is a competitive space and with revenues for some media in decline, the reaction is curiously convenient for some. Of course there have been failures and there is a possibility there will be more but that is the case in any industry in the land. London Live has admitted they made mistakes but they've also had some amazing hits that deserve recognition (I will come out now as a closet Drag Queens of London fan).
A balanced view would have absolutely covered the BLTV and London Live stories but would have countered it with facts from other cities and other companies.
Like Mustard TV in Norwich achieved 96,000 viewers in its first month on air. Or that STV Glasgow had more than 570,000 viewers in its first month on air and is in the top 20 channels in the city. Or that Nottingham is getting 189,000 viewers a week and has been nominated for a Royal Television Society Award.
Estuary TV in Grimsby has been on air since the late 1990s but don't let that confuse commentators who believe local TV is unsustainable. The attempt to dress local TV up as a flash in the pan and suggest "it didn't work in London so it won't work anywhere else" is embraced in the cesspool of some media commentators' rants.
To suggest that Barb, a system designed for measuring national audiences and ITV regions, is a reflection of the viewing habits of a single city (with only a few dozen Barb-measured homes) as the only way to sell television is wrong.
It's absolutely correct to say it's how you sell to national brands, but the local TV project is as much about letting SMEs in cities and towns get their ads into people's homes as it is about making local content. This is the fundamental point that is constantly missed in the conversation. We are not targeting the £3.5bn spent on national TV advertising. We're concentrating on the £1.5bn-plus spent by local businesses every year on local advertising.
The current licensing framework is nothing like the previous attempts to do local TV in the past which had ridiculous cost bases and patchy coverage. This time we've got number eight on Freeview, 117 on Sky and 159 on Virgin. We'll cover about 2.9m people with our Made in Leeds channel and another 2.9m with Made in Tyne & Wear.
If you're a local business who wants to speak to that audience, you can do it for less than it would cost on your local radio station (about £3,000 a month at launch for 150 ads for the cynics who think the numbers are highly secretive) and our clients will measure their own success as they do with every penny they spend on marketing.
This is nowhere near as crazy as some media commentators have tried to make out. It's not even a little bit crazy - it's actually really exciting, it's incredibly ambitious and it's incredibly fun. Nobody ever entered this space saying they wanted a free ride but it's not unreasonable to expect commentators to give us a fair one. It's journalism, not an episode of Drag Queens of London.