11 August 2014
MOB Sport drops a few divisions and puts its faith in Frickley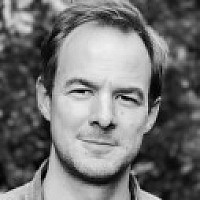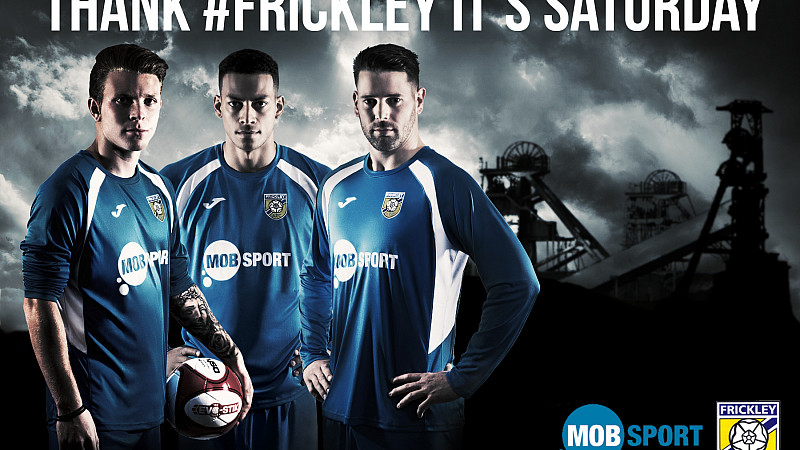 It's used to producing films for the likes of Manchester United, Real Madrid and Bayern Munich, but MOB Sport has gone down a few divisions for its latest project.
Right down to the Evo-Stik Premier Division, in fact.
The production company has agreed a three-year official partnership with Frickley Athletic, the semi-professional side based in South Elmsall, West Yorkshire.
Under the terms of the deal, the MOB Sport logo will appear on the club's shirt and other kit, as well as stadium branding and club marketing material.
The club holds an emotional tie for MOB's South Elmsall-born executive producer John Brocklehurst, whose grandfather and father both played for the team and whose nephew Jack Wakefield currently plays in midfield for the team.
Gareth Dando, chairman of Frickley AFC, said: "The signing of Mob Sport as a long term partner for Frickley Athletic FC is massively important for the club. To have a company that works with the likes of Manchester United, Real Madrid, Bayern Munich as our main sponsor is hugely exciting but it also shows to the local community that Frickley Athletic is heading in a new direction."
MOB's head of sport Nick Humphreys added: "We are delighted to become a partner of Frickley Athletic Football Club. MOB Sport works with the major football clubs across Europe and this sponsorship provides us with a opportunity to give something back to the grass roots level of the game."
The below video shows MOB's kit shoot at Frickley: