04 August 2014
Judge Rinder films at MediaCityUK for ITV Daytime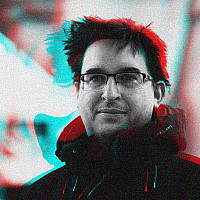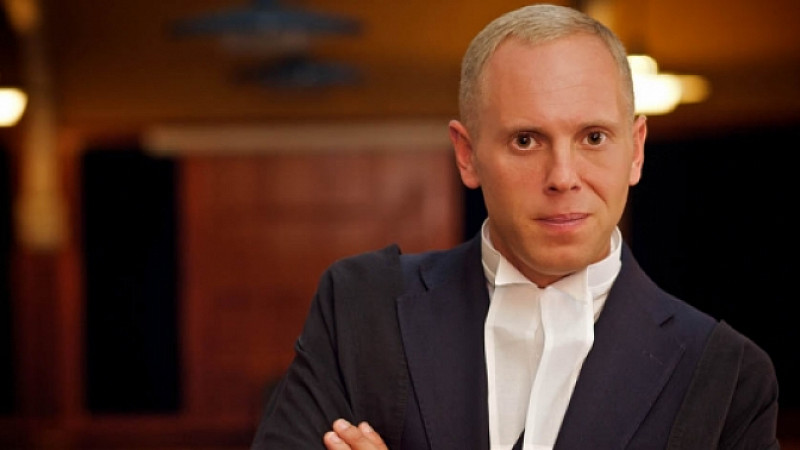 ITV will be adding a new series to its daytime line-up next week, with the arrival of Judge Rinder.
Filmed at Dock10's studios at MediaCityUK, the show features real-life British barrister, Judge Rob Rinder.
Rinder has previously instructed cases including the New Year's Eve shootings of Leticia Shakespeare and Charlene Ellis, as well as the manslaughter of Iraqi detainees by British soldiers.
However, in his television court, Judge Rinder will adjudicate over some real small claims cases, from dud cars to "dodgy" wedding photographers.
It's influenced by the hugely successful Judge Judy format, which became one of the highest rated programmes in the US. The format generates around $200m in ad revenue for CBS, with its star, Judith Sheindlin getting paid a reported $47m a year.
The first show airs on Monday 11th August at 2pm.