07 August 2014
Broadcast industry asked for input as Government examines location filming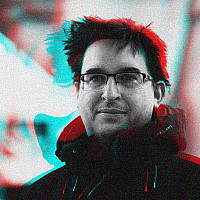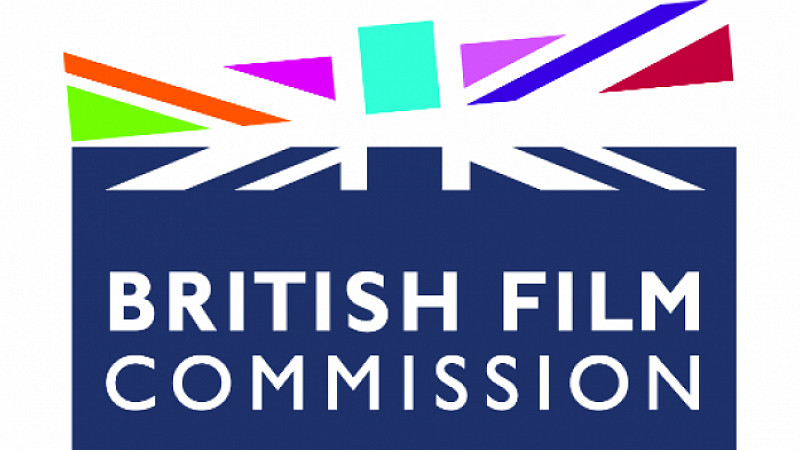 The British Film Commission and the Government are seeking feedback from the film and television sector, as they change planning rules which should make it easier to film on location.
The Department for Communities and Local Government has drafted new legislation to cut red tape and simplify the process for production companies to gain filming permissions for interior and exterior locations.
However, it's now calling on those working in the industry to read the amends and submit feedback to make sure that it does the job.
"Filming on location generates significant investment into England's regional economies. Depending on a production's size and budget, they can spend up to £42,000 per day on everything from local caterers, security and taxi firms to hotels and restaurants. It also helps drive tourism into the regions; Dorset-shot Broadchurch caused VisitDorset's web traffic to double following its release in September last year," said Emma Chappel, senior production services manager at Creative England.
"Productions that choose to shoot on location enjoy huge benefits in terms of cost and authenticity but applying for planning permission for filming as it currently stands can be a complex process."
The planning document is available to view here and you can skip to the filming section on page 35. The consultation runs from 31 July until 26 September 2014.