07 August 2014
BBC Philharmonic teams up with Culture Club and Clean Bandit this autumn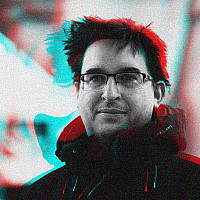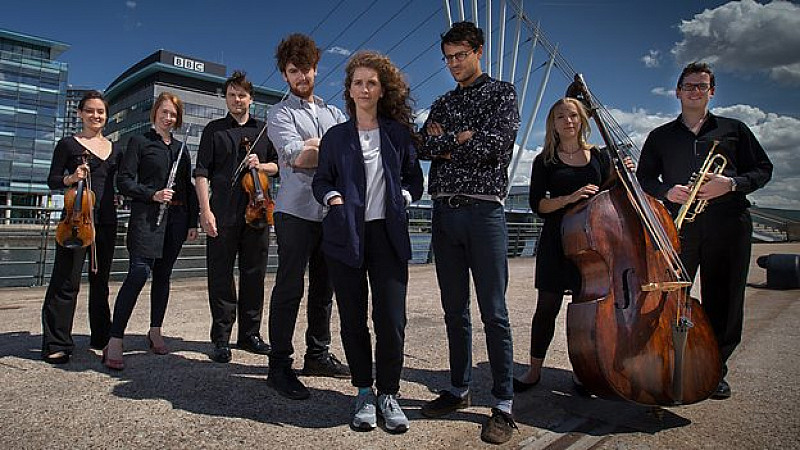 The BBC Philharmonic at MediaCityUK has revealed a series of collaborations as part of its Presents… performances.
The wide range of musical styles and partnerships will be aired across the BBC's radio stations, from Radio 1 to Radio 6 Music, as well as a special for BBC Radio Manchester.
The 90-strong orchestra will kick off the Presents series on September 10th, which a special show for BBC Radio One. Presented by Zane Lowe, it will play a new orchestral arrangement based on Clean Bandit's debut album, New Eyes.
Culture Club will join the Phil for a Radio 2 programme, as the group revisits Colour By Numbers; while on Radio 4, Jarvis Cocker will present a special edition of Wireless Nights. The orchestra will perform The Symphony of Medinah for Radio 5 Live to soundtrack a documentary of the 2012 Ryder Cup.
Over on BBC 6 Music, American singer songwriter, John Grant will perform with the orchestra; while Radio 3's In Tune will simulcast with Blue Peter live on CBBC as the Philharmonic shows off its repertoire for the Ten Pieces schools project. BBC Asian Network will celebrate the music of one of India's greatest film composers, RD Burman.
Finally, there will be a reflection on World War One as the recollections of a local Salford man are set to music and performed live on BBC Radio Manchester from the Imperial War Museum North.
"These unique collaborations will bring together the internationally renowned BBC Philharmonic and globally acclaimed artists, showcasing some wonderfully diverse music to our audiences and engaging listeners across the country through our national radio networks. There will be something for everyone," said Bob Shennan, director of BBC Music.
Tickets for all the shows, which are recorded at Dock10, are free and will be allocated via random ballot, with 30% of all tickets going to local Salford residents.