17 July 2014
The Village returns to the BBC in the Roaring Twenties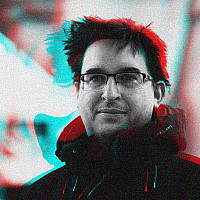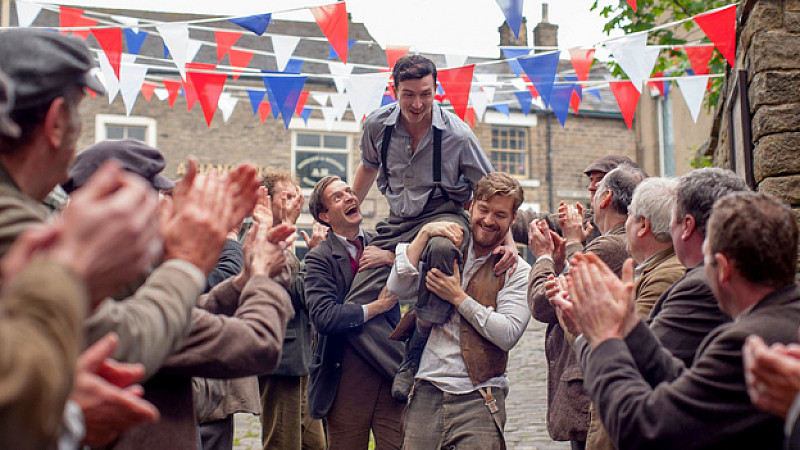 The BBC has revealed more details about the second series of The Village.
The drama has been created to tell the story of the 20th Century through a single Peak District village.
It reached an audience peak of 6.4m viewers for the first series, which starred Maxine Peak and John Simm, who'll both be returning.
"The working life of a writer is self-evidently a lonely one. You write on your own; it's you, your imagination and the blank page. But making a long-running series like The Village, this becomes much less true. It's the most collaborative writing experience I've ever had," explained writer and creator, Peter Moffat.
The storyline focuses on the jazz age, outsiders bring in music, dancing and new ideas and ways of thinking. There's also the arrival of the first black man in the village.
"I've spent long hours with all of the actors (there are are 28 speaking parts) talking about their characters - how they see them, how they think they might develop, when and where they feel I've got something wrong. It's like having 28 researchers working really hard alongside you with the added benefit that those researchers will end up saying the words you write on screen. They're as invested as it's possible to be in the end product because six million people will judge them on it," continued Moffat.
"Here's an example. Joe Armstrong plays Bairstow. His character is an outsider - from Yorkshire. There's a line in an episode in the new series where someone refers to the town Bairstow is from in Yorkshire. Joe rang me up and talked me through all the different Yorkshire accents and their nuances, subtle differences in tone and inflection and how the town I'd chosen for Bairstow's home town wasn't quite right because the accent he uses is slightly different. Brilliant. I love that kind of attention to detail."
Moffat is the writer on 4 of the episodes, with Amy Roberts and Loren McLaughlan penning episodes 3 and 4.
The directors are Luke Watson, Jamie Stone and Dominic Leclerc, with Tim Whitby producing.
"One of the major themes of the second series is the land and what it means to the people who live and work on it. Sitting in Rosie's Tea Shop in Hayfield listening to the ramblers, cyclists, fell runners and local people one gets such a strong sense of how the great beauty, power and strength of this landscape shapes the character of the people and the way they think. The heartbreakingly beautiful countryside is the 29th character in The Village and arguably it's the biggest role," he added.
"The more time I spend up in Edale and around Hayfield and Glossop the more I love this rugged, beautiful, honest part of England and the more I understand how passionately people felt about it then and how much they care about it now."