14 July 2014
TBWA Manchester aims to "restore Blackpool's innocence" with Merlin campaign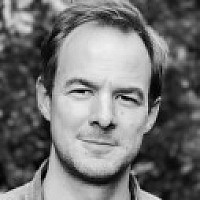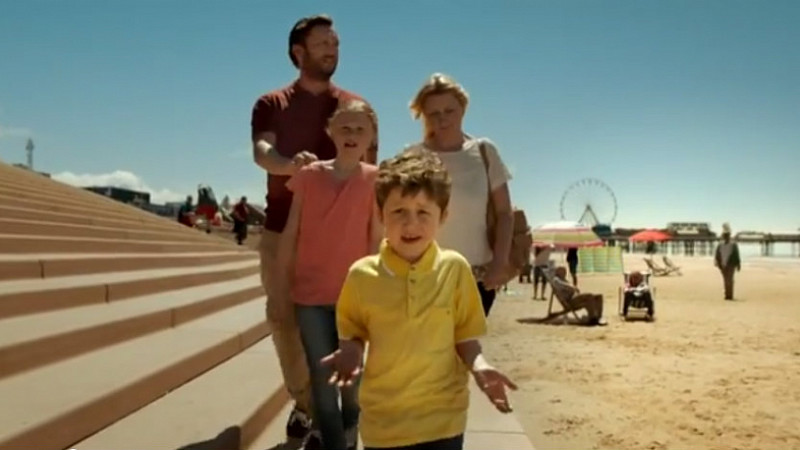 TBWA Manchester has today unveiled a new campaign for Merlin Entertainments Group and Blackpool Council that aims to bring back families "put off by negative perceptions" of the town.
The Manchester agency has released a 30-second spot showcasing some of the resort's attractions. It's backed up by the Blackpool's Back website.
The brief called on TBWA - which also works with the likes of Eurocamp and Smyths - to communicate Blackpool's potential as a destination for UK families.
Nicky Marsh, midway marketing director for Merlin, said: "We want to show families that used to visit the resort but have been put off by negative perceptions a fresh view of Blackpool. We also want to drive reappraisal from new families and young couples who wouldn't usually have considered visiting."
Shot by Theo Delaney, the TV campaign will be aired in the north and Scotland throughout the summer.
Fergus McCallum, CEO of TBWA Manchester, added: "We sought to restore a little of Blackpool's innocence and to bring back the joy we all felt visiting as kids. We believe the campaign has a huge amount of potential to connect with families and to show them the rejuvenated and vibrant new Blackpool that is developing. Blackpool is indeed back."
You can watch the video below: