29 July 2014
North East-set Harriet's Army set for CBBC debut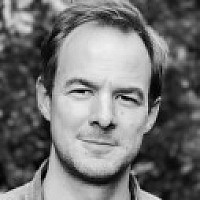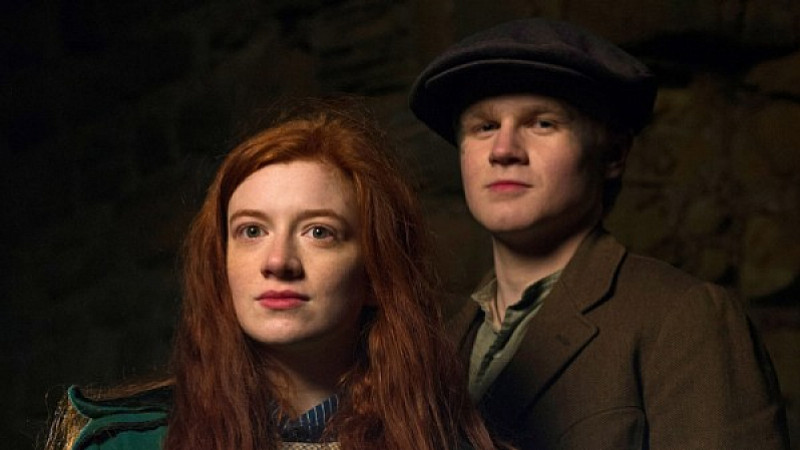 Harriet's Army, a new CBBC drama set during World War One and filmed on location in the North East, will air next week.
The first episode of the three-part series will broadcast on CBBC at 9am on August, with the other episodes to follow on August 6 and 7.
Three-parter Harriet's Army will air on CBBC next week
Filmed around the North East including at Beamish in County Durham, Harriet's Army follows a group of children in a small English town. One of them, Harriet (Ciara Baxendale), is dismissed from the Girl Guides and goes on to form her own "army" of misfit children.
Jo Ward, executive producer at CBBC Productions, said the idea for the programme came out of discussions about how best to mark the centenary of the First World War.
She said: "It was decided our contribution would be a drama for children that would show what happened to the children left at home.
"While that was being researched a development assistant came across the fact that the Scouts and Guides played a very big part in the war, forming a second line of defence."
Harriet's Army is directed by Stewart Svaasand, produced by Foz Allen and written by Guy Burt.
It joins other recent CBBC dramas such as Wolfblood and The Dumping Ground in being filmed in the region.