11 July 2014
Mighty Giant thinks big with short film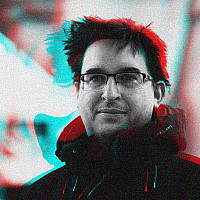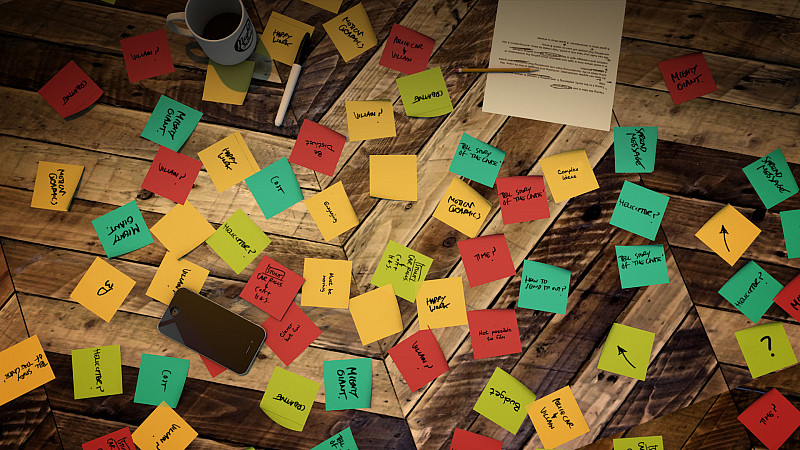 Mighty Giant has signalled its return to Manchester's Northern Quarter from The Sharp Project by producing a promotional film.
Called, The Idea, they wanted to visualise what goes on between coming up with the concept and making it into reality, or as creative director, Jonathan Ashworth explained:
"How to explain what's going on inside that mind! The brainstorming, the inspiration, the madness.
"We've been wanting to look into this world and produce this piece for some time as it's something that all creatives have to work with.
"The longest part of the process was pinning down the story and establishing what the process is. Once we had that in place we treated it as a normal client project, sticking to deadlines, and using our usual design methods and process."
The soundtrack was created by Composerworks at MediaCityUK and Emma Wills produced the sound effects.
"We also wanted to make sure that the piece had a northern air to it, which is why we brought Shaun Keaveny's dry northern vocals from 6music in for the voiceover," added Ashworth.