25 July 2014
MediaCityUK has led to a "sea change" in the broadcast industry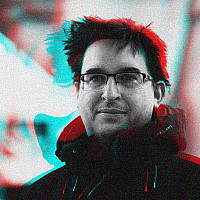 Patrick Steel, the head of commercial at Dock 10, has told Prolific North that he believes MediaCityUK is shaking up the UK's broadcasting industry.
He argues that there has never been a lack of talent in the North West, but that the arrival of Dock 10 and The Sharp Project is instead encouraging creatives to look at Manchester and Salford, rather than London, to forward their career.
Dock 10 has 7 high definition studios, 2 audio studios (including the BBC Philharmonic), post production and managed media services, all based out of MediaCityUK.