30 July 2014
Guest stars announced for BBC's The Dumping Ground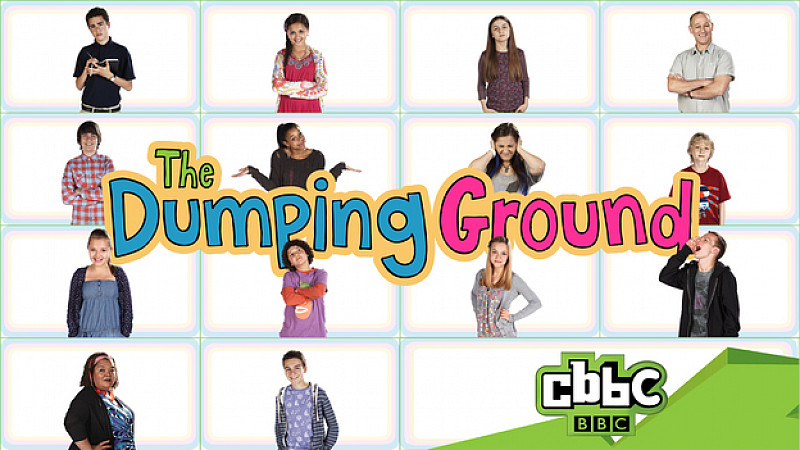 Neil Morrissey and Charlie Brooks are among an array of guest stars who will appear in series three of The Dumping Ground, the BBC has announced today.
The award-winning CBBC drama series inspired by, and set in, Jacqueline Wilson's fictional children's home is currently filming in Newcastle for transmission next year. It is the sequel to the multi-award-winning dramas The Story Of Tracy Beaker and Tracy Beaker Returns.
Morrissey (Waterloo Road. In the Line of Duty) and Brooks (EastEnders) will both join the cast for one episode each while other newcomers to the cast include Ray Emmet Brown (Prime Suspect, Outlaws), Stuart Manning (Hollyoaks), Martina Laird (Casualty), Dai Bradley (Kes) and Dallas Campbell (Bang Goes The Theory).
Morrissey will play a character called Keith, who is Johnny's abusive step-father. Having previously left his family, Keith returns and threatens the domestic stability that Johnny's mother has created for Johnny, Tee and her new baby Hope.
Brooks joins the cast for one episode, playing alongside her real life daughter Kiki.
A spokesman for the BBC said in a statement: "Series three of The Dumping Ground will continue to dramatize tough emotional stories, often dealing with topical issues but always in an accessible entertaining way and counterbalanced by comedic and irreverent stories. The ensemble cast will continue to take centre stage in this third series as the rich mix of vibrant stories combines with thought-provoking drama and the light-hearted moments that viewers of the series love."
The Dumping Ground (20x30mins) will be produced by Philip Leach while the Executive Producer is Lis Steele.