07 July 2014
Frank Cottrell Boyce writes "pure magic" episode for new series of Doctor Who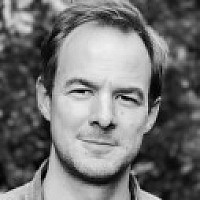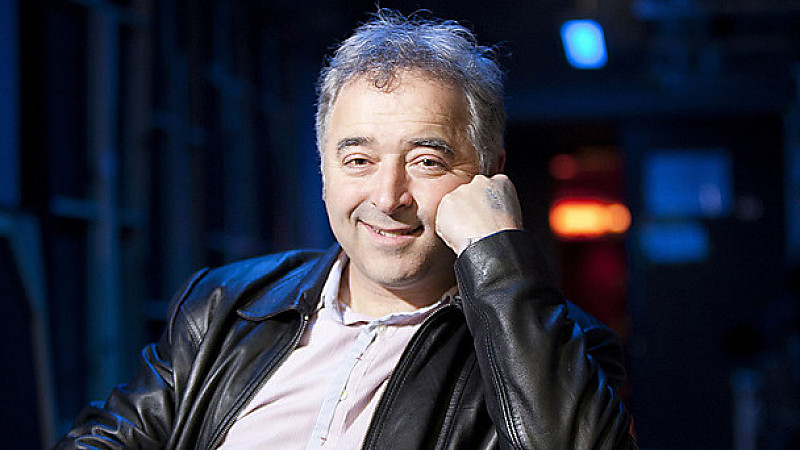 Frank Cottrell Boyce has written an episode for the much-anticipated new series of Doctor Who.
The Liverpool novelist and screenwriter, whose most famous work include 24 Hour Party People and the 2012 London Olympics opening ceremony, completes the line-up of writers for series eight of the hit BBC One show.
Frank Cottrell Boyce
Cottrell Boyce's episode will feature a cast of child actors including Harley Bird, the voice of household favourite Peppa Pig, alongside Abigail Eames (Harry And Paul, The Crimson Field), Ashley Foster (The Woman In Black) and Jaydon Harris-Wallace (CITV Text Santa).
He said: "Of all the thrills that pen and paper have brought into my life, there's nothing that quite compares to the buzz of unlimited possibility that rushes through your fingers and into your brain when you write the words: 'Interior … TARDIS'.
"I was flabbergasted to be asked to write an episode - partly because I've been so absorbed in the last few series that I'd sort of forgotten that it wasn't real."
Steven Moffat, lead writer and executive producer, added: "Frank's script is pure magic - and everything I could have hoped for from the genius behind the Olympics opening ceremony!! Doctor Who is born anew in the mind of a genius!"
The episode will be directed by Sheree Folkson (Casanova, Hit & Miss), and produced by Paul Frift (Escape Artist, Best Possible Taste, Restless).
The new series will be the first for new doctor, Peter Capaldi.