02 July 2014
Five year radio licence for Ribble FM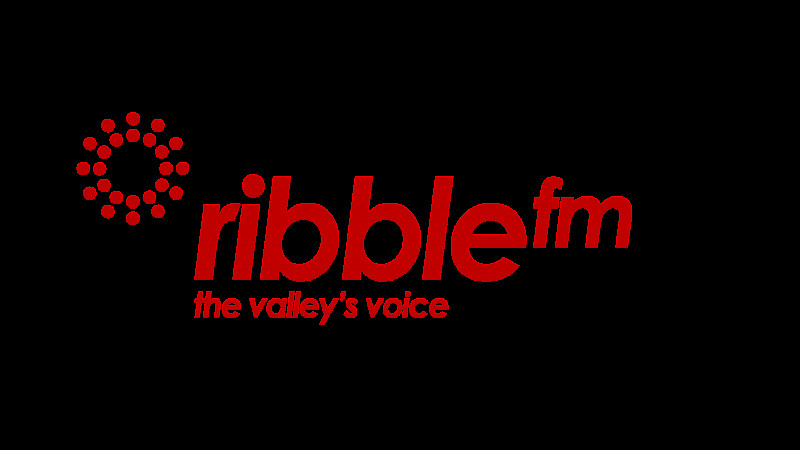 The community not-for-profit radio station Ribble FM has today been awarded five year licence by media regulator Ofcom.
It will launch in 2015 and be based in Clitheroe, serving the surrounding towns and villages, and employ three members of staff and recruit dozens of volunteers to provide local programmes 24 hours a day.
The team behind Ribble FM have been campaigning for a local radio station for a number of years and said this morning they were delighted with the licence award: "Clitheroe and the Ribble Valley have missed out on a truly local radio station until now, and we aim to correct that. We'll help bring the area even closer together with a strong emphasis on local content and popular classic hits," says Ribble FM co-founder and Whalley resident Sophie Greenwood.
Nigel Evans, MP, who has supported Ribble FM since day one, and previous attempts at bringing local radio to the area, is also pleased with the result: "Absolutely delighted that ribblefm has been awarded the licence as this will give local people more information about their area broadcast from their local community."
Ribble FM and its Board of Trustees, which includes former Mayor of Clitheroe Kevin Horkin and St Mary Magdalene Assistant Curate Andrew Whitehead, will now work towards launching the station by the end of 2015.