04 July 2014
BBC trials "virtual" local radio stations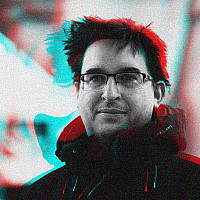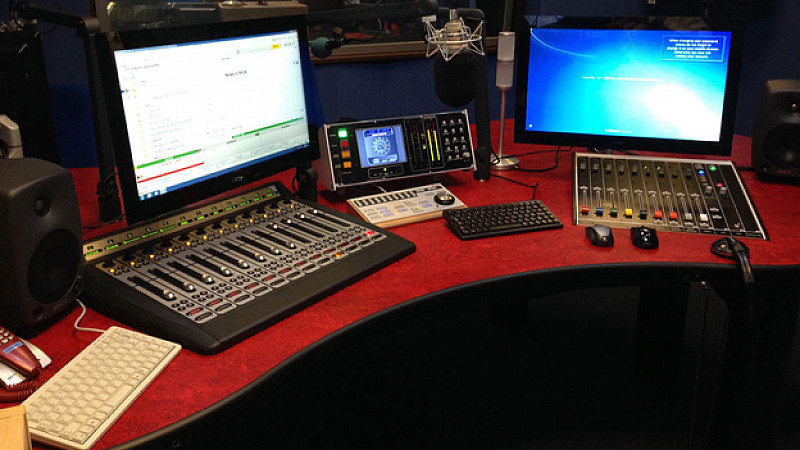 The BBC is trialling a series of virtual local radio stations, which could potentially reduce the costs of upgrading equipment.
While presentation teams are unlikely to notice much difference from traditional studios, the underlying equipment and infrastructure at the virtual stations has been moved to a central, shared location.
The BBC explained that editorial teams will retain full control over play-out and mixing desks, but that audio files will be stored, streamed, mixed and processed remotely in real-time.
The entire system was designed so that "only" the back-end was centralised, so as not to impact on editorial decisions and control.
"This is an excellent example of BBC innovation helping us find new, lower cost and more flexible ways of providing the technology our programme makers need to deliver great Local Radio to our audiences from the local community," explained Peter Coles, interim CTO for the BBC.
It's currently being trialled at Radio Northampton, but Cole believes it could set an industry standard:
"Northampton is a first, but significant, step toward us proving the potential for a fully virtualised BBC Local Radio network, and I'm sure we'll see the industry begin to adopt a similar approach. We'll continue to test and iterate the technology to help shape future plans before we decide whether to roll the system out across additional BBC Local Radio stations."
The Virtual Local Radio project (ViLoR) has been developed by BBC Technology based in the English regions. It came about because much of the equipment and systems used in the corporation's 39 local radio stations have reached the end of their natural life. Upgrading the kit is both expensive and slow - taking up to 8 months per station.
With this method, it believes that not only can costs come down, but that a refresh could take 8 weeks and other improvements can be made:
Increased audience interaction by integrating social networking tools with phone and Skype calls;
Improved audio quality, by not having to convert audio into different formats and therefore losing quality;
Shared content with other stations across the network;
Pop-up radio stations. The technology, it said, could be adapted to make outside broadcasts easier.