23 July 2014
BBC teams up with Leeds University on World War One learning project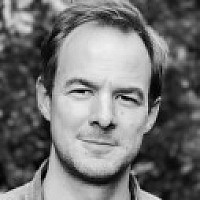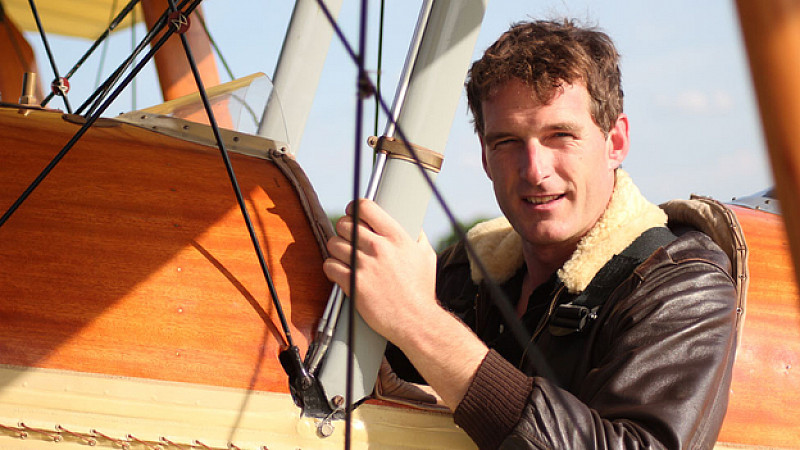 The BBC has teamed up with Leeds and three other British universities on a series of open online courses about World War One.
The pilot project, part of the BBC's WW1 season, will see Leeds, Birmingham, Glasgow and The Open University deliver a web-based course exploring an aspect of the war.
Leeds will focus on the "changing faces of heroism", exploring art, literature, film and television to discover how the war changed traditional views of heroism to create "new kinds of heroes and heroines, such as ordinary Tommies and front-line nurses".
Professor Alison Fell
Professor Alison Fell, who will lead the university's course, said: "The war made people question not only what makes a war hero or heroine, but whether it was desirable – or even possible – to be heroic in mass industrialised warfare.
"Working with the fascinating voices and images from the past stored in the BBC archive has been vital in helping my fellow course tutors and I understand how and why World War One changed our ideas about heroism."
Each course - called massive open online courses or MOOCs - will combine academic material from the universities with video, audio recordings and images from the BBC's archive. They will all be available on the social learning platform, FutureLearn.
To support the pilot, the BBC will create four new BBC iWonder guides, presented by Dan Snow, Sian Williams, David Shukman and Johnson Beharry VC.
The courses are open now for registration and will begin between October and November. The course in full are:
World War One: Paris 1919 - A New World Order? from the University of Glasgow. Available from 13 October 2014.
World War One: Aviation Comes of Age, from the University of Birmingham. Available from 20 October 2014.
World War One: Changing Faces of Heroism, from the University of Leeds. Available from 27 October 2014.
World War One: Trauma and Memory, from The Open University. Available from 03 November 2014.
Sinéad Rocks, acting controller of BBC Learning, said: "The BBC is committed to education and looking at how we can exploit technology to best serve audiences.
"This is a great opportunity to explore how we can do that as part of our WW1 season, and working as a content partner with these four universities to help deliver online courses will help us establish how we can contribute to the UK remaining a world leader in online learning."