29 July 2014
Bauer's Heat Radio to broadcast Ryan Seacrest show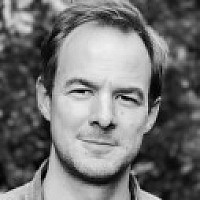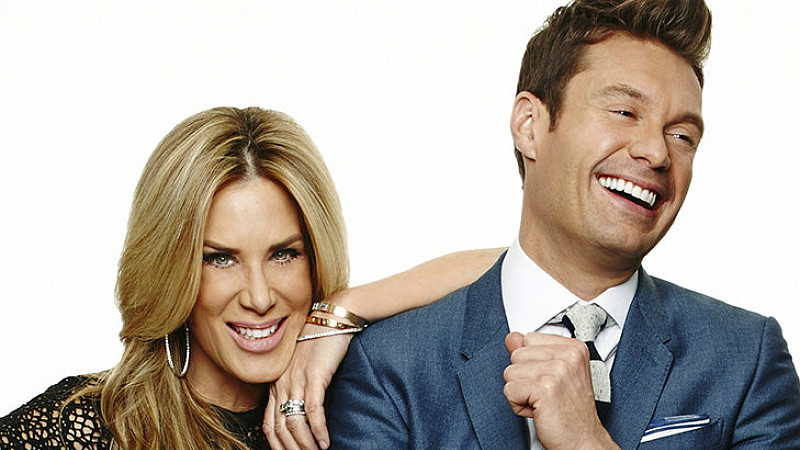 Heat Radio is to broadcast the daily afternoon show of Ryan Seacrest, recently named the "Most Powerful Man in Hollywood" by the Hollywood Reporter.
The American radio and TV host's syndicated show, On Air with Ryan Seacrest, already reaches an estimated global audience of over 20 million and features a mixture of guests and music.
Ryan Seacrest with Ellen K
Ric Blaxill, music and content director at Bauer-owned Heat, said: "If you've ever wondered what it would be like to be a fly on the wall of a conversation with an A-lister, then this show is going to be un-missable."
Seacrest added: "It's a privilege to bring On Air with Ryan Seacrest to listeners in the UK. Heat is an amazing multi-platform entertainment brand and I think it will be a perfect match for our program. Thanks to everyone at heat – I can't wait to bring our program across the pond."
On Air with Ryan Seacrest, which will also feature Ellen K, launches on August 4 and will be on-air weekdays from 1-4pm.