01 July 2014
Alan Partridge gets a second series with Mid Morning Matters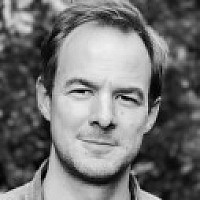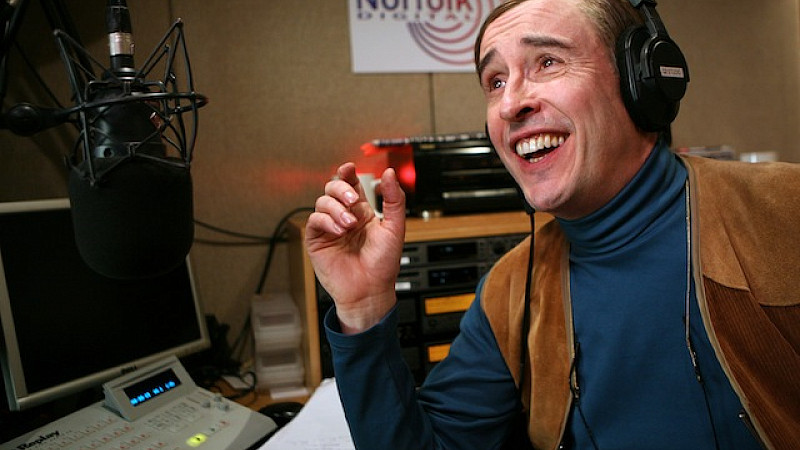 Alan Partridge is to return to Sky Atlantic for a second series of Mid Morning Matters, the comedy set in the fictional 'North Norfolk Digital' radio station.
Steve Coogan's character, which made a successful big screen debut in Alan Partridge: Alpha Papa last year, will also film a "hard hitting documentary special".
Mid Morning Matters will return to Sky Atlantic next year
Filming has already begin on the second six-part series of Mid Morning Matters, written by Coogan, Neil Gibbons and Rob Gibbons, and it's scheduled to broadcast next year.
It will be made specifically for TV by Baby Cow Productions and executive produced by Coogan and Henry Normal.
The first series was originally filmed for online and funded by Foster's, the beer company.
Coogan, as Partridge, said: "I am both thrilled, humbled, gladdened and excited to be bringing Mid Morning Matters back to Sky Atlantic.
"I expect those who doubted its success feel suitably chastened to never again doubt the wisdom of my career choices and to say nothing in response unless their comments are wholly supportive and positive. I hope I've made myself clear... thank you, let's leave it there."
Sky head of comedy Lucy Lumsden said: "We're thrilled that Steve wants to do more Partridge for Sky Atlantic. We look forward to seeing where Alan takes us next."