06 June 2014
Wirral Radio to launch later this month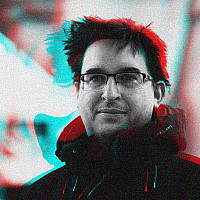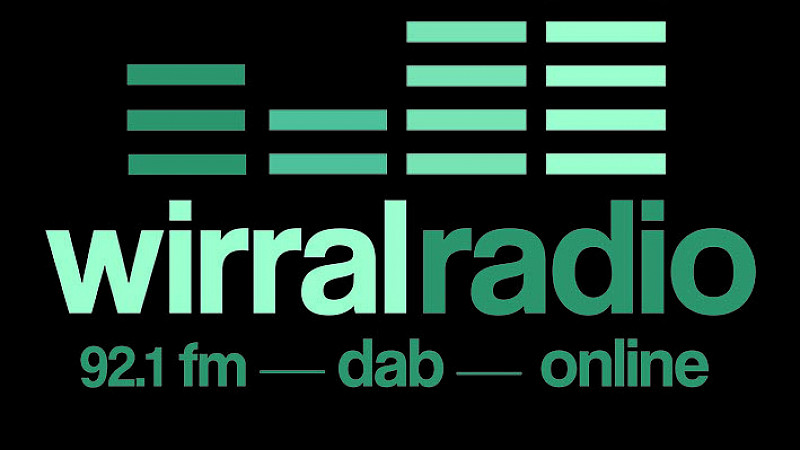 Wirral will be getting a new radio station later this month, with the relaunch of Wirral Radio.
The station has previously been broadcasting under the 7Waves name, but marketing director, Wayne Malcolm, said it would be a disservice to call this "just a rebrand."
"We've completely overhauled what was there before and we've added a new team to the existing one to keep the station authentic and local."
It will broadcast from the Wirral Media Centre in Leasowe, which has 3 broadcast studios, a live room, recording studio and broadcast training studios.
With very little media directly serving the Wirral community, the team behind Wirral Radio believes it really can set the news agenda. This will include leading bulletins with local news and an in-house team headed up by Neil Newton.
Newton will also be training journalists on site in the purpose built studios.
"The emphasis of the new station is local news with a sound quite different from anything else currently found on the dial," explained David Prior, chairman of Wirral Radio.
"It's a grown up radio station, with carefully selected music from the last 40 years, blended with talk, opinion and considered comment.
Storey & Newton
Unlike its predecessor, 7Waves, Wirral Radio will be available on DAB as well as FM and online. The management team are currently in negotiations with the planners to move the transmitter mast to increase the FM broadcast area, to reach a potential audience of 2.2m.
Presenters include John Storey and Neil Newton, who'll be co-hosting the breakfast show, Johnny Kennedy, Laura Penn and Tony James.
"I can't wait to get started with my co-host Neil Newton and wake people up the Wirral way. As two blokes we offer something different. We are chalk and cheese and have a great laugh, which we hope listeners will warm to," said Storey.
"If you're a true Wirralonian, then this is the station for you to become a fully signed up member of the people's republic! We've lots of great things planned, to bring a smile to your place and your face first thing in the morning!"
The community radio station will also be supporting local talent and currently has 68 regular volunteers each week.
The radio station will go live at 8am on June 16th online, on digital and on 92.1FM.