18 June 2014
Prolific North News: Graham Bryce, Group MD of Place, Bauer Radio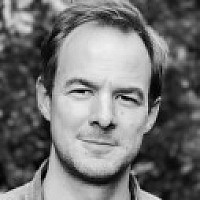 Prolific North News, in association with Quays TV and produced by University of Salford, is a weekly broadcast interview with a senior media figure from the North as well as a round-up of key stories from the week.
This week, we speak to Graham Bryce, Group Managing Director of Bauer Radio's Place Portfolio, covering Northern England and Scotland.
After a strong performance in the most recent RAJAR figures, he talks to us about what Bauer is doing to retain listeners in a rapidly changing radio landscape, how it is planning to reverse a decline in Yorkshire listeners, and whether it will be adding to its acquisition of Absolute Radio.
PNN video is delivered via the StreamUK MediaPlatform