09 June 2014
BBC and ITV agree World Cup deal until 2022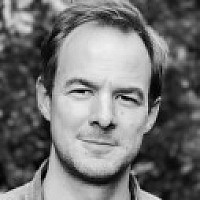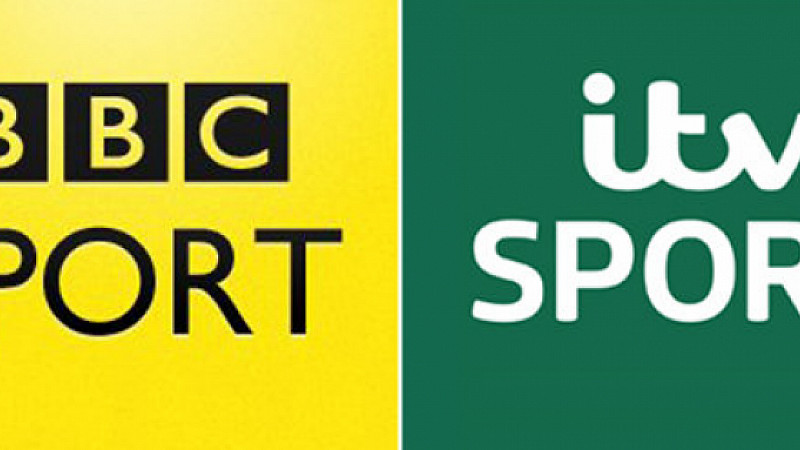 The World Cup will be broadcast on terrestrial television until at least 2022, it has been confirmed.
The BBC and ITV have signed a new deal with FIFA to broadcast the 2018 World Cup and 2022 World Cup across TV, radio and online.
The 2018 finals will be the 14th consecutive World Cup that BBC and ITV have broadcast together.
Barbara Slater, BBC Director of Sport, said: "It is fantastic news that the pinnacle event in world football will continue to be available free of charge for everyone in the UK. As we prepare for kick off in Brazil we hope viewers at home will enjoy watching it as much as we will look forward to broadcasting it."
Niall Sloane, ITV Director of Sport, added: "The excitement building on the eve of this summer's tournament in Brazil demonstrates how the FIFA World Cup offers a shared, collective experience for people across the UK. So we're thrilled to be able to look forward to bringing the next two World Cups free to air to viewers in 2018 and 2022."
The 2018 World Cup has been awarded to Russia, while Qatar (as it currently stands, given recent controversy) is set to host the event in 2022.