10 June 2014
65 jobs to go as BBC restructures Radio division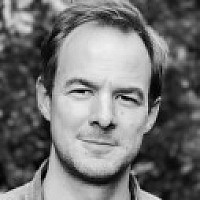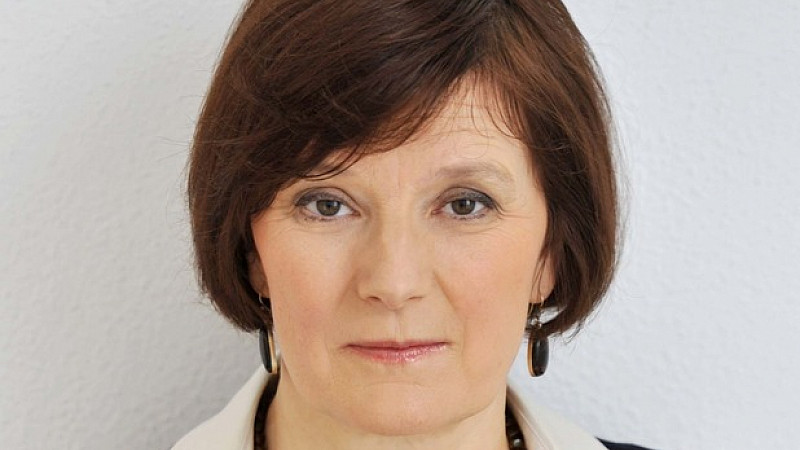 The BBC has announced a "major internal reorganisation" of its Radio division with 65 jobs set to go.
The proposed move will affect staff across Radios 1, 2, 3, 4, 1Xtra, 6 Music, 4 Extra and the Asian Network, and compulsory redundancies are likely.
It's part of an ongoing plan to reduce around 200 roles - roughly 15% of the division's headcount - between 2012 and 2017.
A comprehensive restructure of the division will see the creation of two new "hubs" to "bring together some management, running and support of BBC stations".
BBC Radio director Helen Boaden
One hub will centre on pop music - incorporating Radio 1, Radio 2, 1Xtra, 6 Music and the Asian Network - with the other around classical music and speech output, covering Radio 3, Radio 4, 4 Extra and the BBC Proms and performing groups.
Helen Boaden, director of BBC Radio, today told staff that the reorganisation was intended to preserve the distinctiveness of its on-air output following the 2010 Licence Fee settlement.
She said: "BBC Radio is the envy of the world and our creativity is second to none. But we must also be as small as we can be, to meet our savings challenges and increase our agility in the digital world without losing our distinctiveness or damaging relationships with our many audiences.
"Reducing the division's headcount by 15% is challenging, but shows just how hard we are working to drive efficiency in everything we do."
Under the plans, each station will retain a dedicated controller but they will collaborate with their counterpart in the hub.
In the pop music hub, Radios 1 and 2 will share commissioning, filming, live events and operations, whilst keeping separate production, business management and music teams. In the classical music and speech hub, some station management, presentation and administration will be shared, but Radios 3 and 4 will retain their own commissioning, scheduling and, in Radio 3's case, music functions.
Staff were told that further cuts would still be required in order to meet the BBC's attempts to £800m by 2017 under the Delivering Quality First strategy.