12 May 2014
Taylors of Harrogate launches first TV campaign with "mind-blowing" ad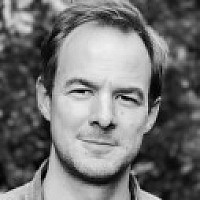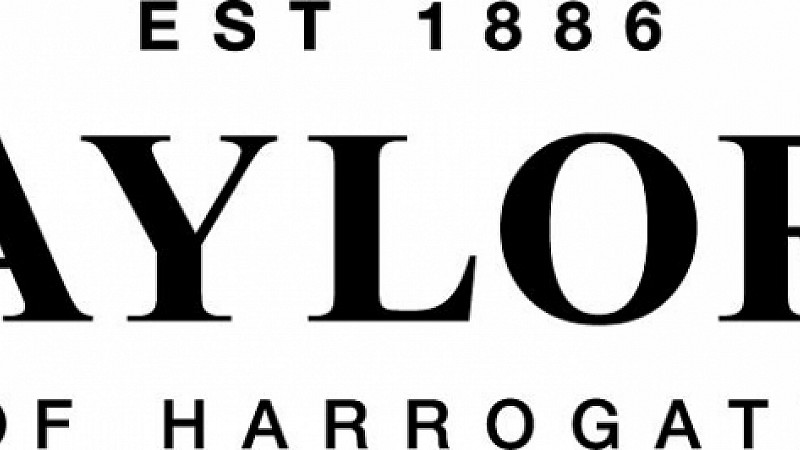 Taylors of Harrogate launched its first ever TV campaign on Saturday with a dialogue-free ad that seeks to communicate the "mind-blowing" experience of its coffee.
The ad, which aired for the first time during Saturday's Britain's Got Talent, was created by BMB and directed by Frank Budgen, who has previously worked on Nike, Sony and Guinness campaigns.
Entitled 'Welcome to Coffee', the ad takes viewers through a bizarre 'coffee cosmos' and is set to an American composition called 'Listen to the Mockingbird' that dates from 1855.
Budgen experimented in his studio with lights, sounds, shapes and textures for three weeks to create the advert.
Taylors marketing manager Jess Bacon said: "The vast majority of ads go unnoticed or forgotten; particularly in the world of coffee, where romantic liaisons and brimming mugs are the 'beige' creative norm. We want to disrupt that and deliver the unexpected, to be confident and distinctive. Ultimately, we wanted to create an ad just like our product; a complex, magical, and mind-blowing coffee experience. Frank and the creative team at BMB have definitely delivered that."
BMB founder Trevor Beattie added: "We're very, very proud of this campaign and can't wait to see the impact it will have. I think we've developed the perfect working relationship with an incredibly creative client. It reminds me why I still love our industry."
Taylors has also launched a dedicated site to go with the campaign.
You can view the ad below: