27 May 2014
Asda fires latest shot in supermarket price war - a mankini-wearing gnome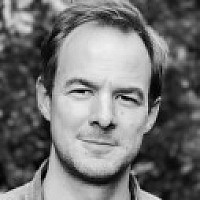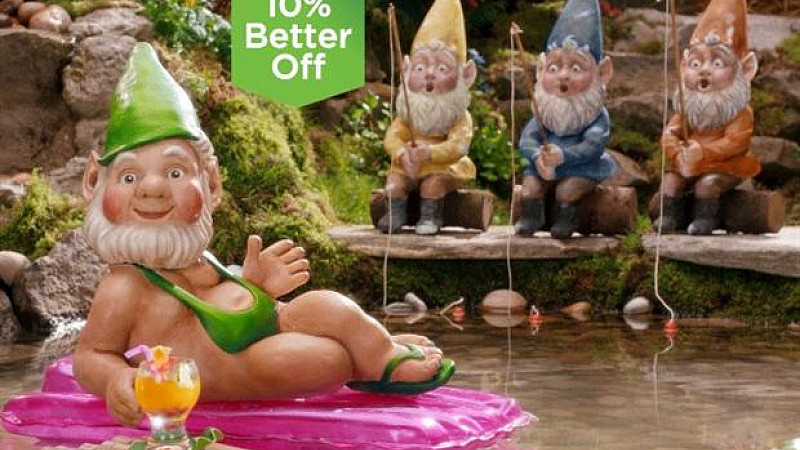 Asda has launched its latest weapon in the fierce price war between the supermarkets - a mankini-wearing gnome.
The unusual hero is the star of its latest ad campaign, created by VCCP, which won the £100m account off Saatchi & Saatchi last summer.
'Gavin the Gnome', in his green mankini and flip-flops, is intended to highlight the differences between the Yorkshire-based retailer and the other supermarkets, which are represented in the ad by more ordinary looking gnomes.
Mel Geidroyc, host of 'Great British Bake Off', provides the voiceover.
Steve Smith, Asda's chief customer officer, said: "We thought we'd hit a high with a disco dancing chick for Easter but we've loved bringing Gavin into the Asda family.
"He's cool as a cucumber and we think he's going to do a great job of communicating a serious message – that Asda will beat not match prices - in a really unique and fun way."
The ad, which can be seen below, was first aired during ITV's Jeremy Kyle show and was also broadcast during 'Harry Potter and the Deathly Hallows Part 2' over the bank holiday weekend.