23 April 2014
Manchester move for special effects make-up academy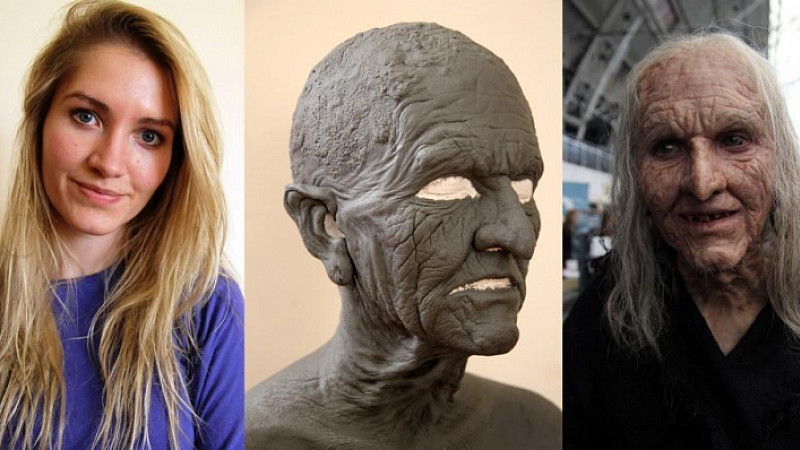 Manchester's first academy dedicated to creature and special effects make-up has opened up at Quays Reach Business Park, just around the corner from MediaCityUK.
The move to Salford Quays for The Shaune Harrison Academy follows support from MIDAS – Manchester's inward investment agency.
 
The Academy is a make up, special effects and prosthetics academy designed for artists wanting to learn and perfect the key skills required to help them forge a successful career in make up and special effects industry.
Shaune Harrison, the namesake owner and managing director said: "We picked Manchester because of our developed relationship with MIDAS and my association with the North West; however Manchester also has a growing TV, film and animation with excellent staffing prospects and low costs."
 
Harrison is an award winning filmmaker, who has written and directed alongside a flourishing career in special effects that spans over 20 years. 
He was at the core of some of the most well known and classic creature characters from some of the world's top grossing films, such as:  Harry Potter, Captain America: The first avenger, World War Z, Star Wars episodes 1 and 2 to name just a few.
 
Tim Newns, chief executive of MIDAS, Manchester's inward investment agency, said he was delighted the academy had decided to invest.
 
"With over 7,200 creative and design students enrolled at Greater Manchester's universities, The Shaune Harrison Academy will also benefit from a sustainable pool of talent. We wish them well."