18 March 2014
Vic and Bob's House of Fools set for return to MediaCityUK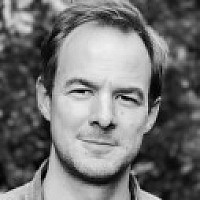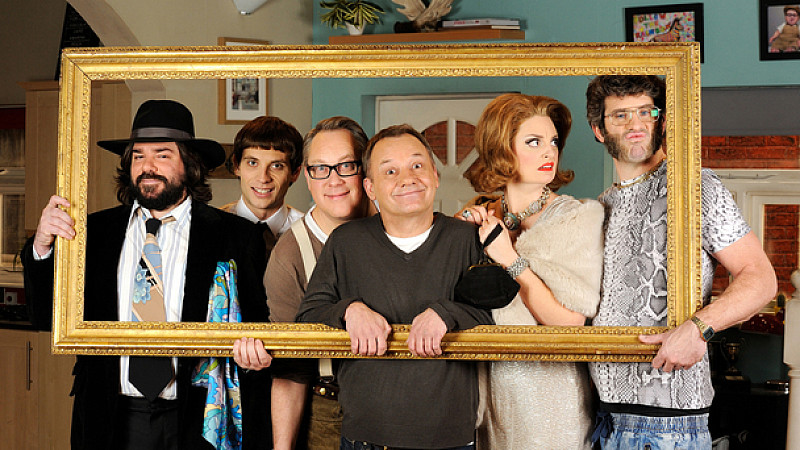 Vic Reeves and Bob Mortimer's anarchic comedy House of Fools will be returning to BBC Two for a second series, it was confirmed today at the Salford Comedy Festival.
Controller of comedy commissioning Shane Allen said the BBC In-house Comedy production, in association with Pett Productions, will again be filmed in front of a live audience at MediaCityUK. The series will be produced by Lisa Clark (Pett) and executive produced by Pete Thornton.
House of Fools is filmed at MediaCityUK
Set in Bob's home, the series will again see uninvited lodgers, visitors and guests who constantly fill the house and wreak havoc. Beef (Matt Berry), Bosh (Dan Skinner) and Julie (Morgana Robinson) will all return.
Vic and Bob said: "We are overjoyed and thankful to our great corporation for their diligence in this matter."
Allen added: "House Of Fools is a much-needed big old rainbow of daftness in a world that is too grey and sensible. Those two lovable twits work very hard at making something that looks so effortlessly silly and it's a thrill to know there's plenty more where that came from."