31 March 2014
Shiver to produce The Nation's Favourite Motown Song for ITV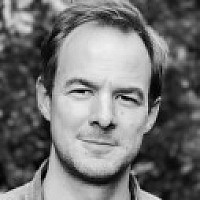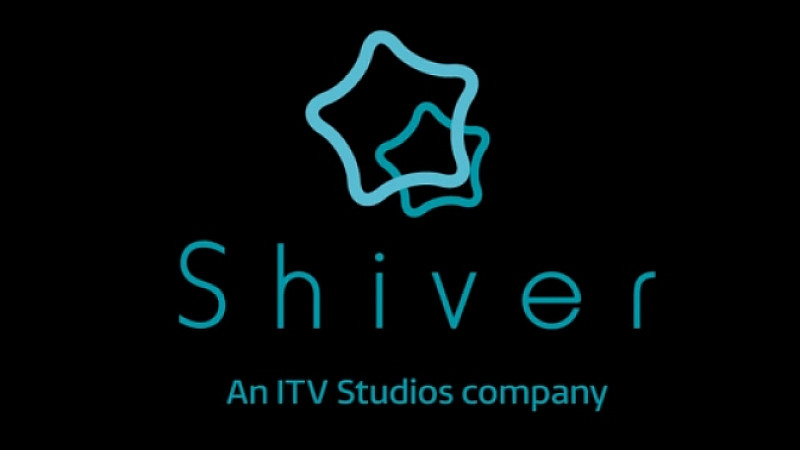 Shiver has been commissioned by ITV to produce The Nation's Favourite Motown Song, a primetime follow-up to The Nation's Favourite Elvis Song.
The 90-minute programme will tell the story behind 20 of Motown's best-loved songs, exploring the label which became the American soundtrack of the Sixties and interviewing some of its most iconic artists.
It's due to air in the summer.
The Nation's Favourite Elvis Songs has proved popular
Mark Robinson, Shiver's creative director, said: "Motown is ideally suited to the The Nation's Favourite… format, which celebrates the greatest popular music acts of our lifetimes. This special explores the fascinating background to some of the best-loved Motown songs and will ultimately reveal The Nation's Favourite Motown Song."
Richard Klein, director of factual for ITV, added: "The Nation's Favourite Motown Song is a brilliant and delicious way to celebrate 20 three-minute slices of musical genius."
The Nation's Favourite Elvis Song, which went out in November and was watched by 5.2 million, spawned a Sony Music album that recently chalked up its 300,000th sale.
The Motown follow-up was commissioned for ITV by Priya Singh, factual commissioning editor, with Klein. It will be produced by John Piper and executive produced by Mark Robinson for Shiver and Iain Funnell for Globe/Universal.
Shiver, an off-shoot of ITV Studios with operations at MediaCityUK, Leeds and London, has enjoyed recent successes with Exposure: The Other Side of Jimmy Savile for ITV, For The Love Of Dogs for ITV and Come Dine With Me for Channel 4.