06 March 2014
Mount Pleasant returns to The Sharp Project for fourth series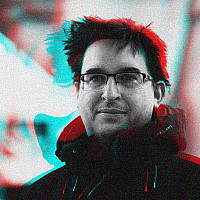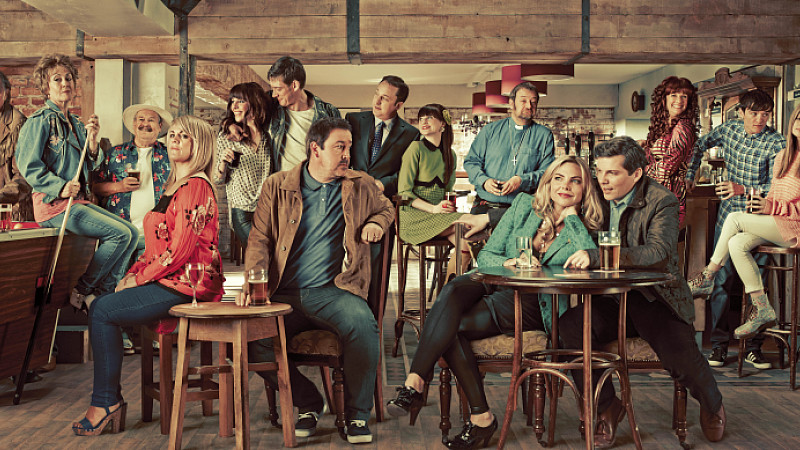 Sky Living has ordered a fourth series of Manchester-based drama, Mount Pleasant.
Producer, Tiger Aspect, has confirmed that it will be returning to The Sharp Project in East Manchester to film the series.
"We are delighted to welcome Tiger Aspect back to The Sharp Project for the fourth series of Mount Pleasant, they are like part of the family here now. It's such an exciting time for drama in Manchester and this is a very popular show, bearing a hallmark of quality synonymous with drama and comedy produced in the talented North West," said Sue Woodward, project director at The Sharp Project.
It means that even before the opening of The Space Project - the new production hub in Gorton - The Sharp Project is already cementing its drama credentials. In addition to hosting Tiger Aspect's Mount Pleasant for more than 4 years, it's also been the stage setting for Objective Production's Fresh Meat; Casualty 1909; The Making of a Lady; Being Eileen; and Old Jack's Boat.
Woodward stated that to date production teams at The Sharp Project have created 70 hours of original mainstream television content.