17 March 2014
Lime Pictures teams with The Disney Channel for first ever UK live action production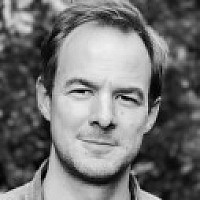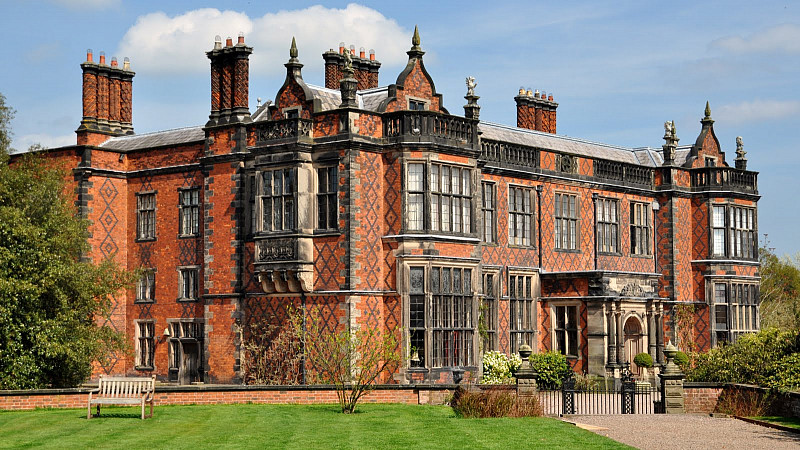 The Disney Channel has teamed up with Lime Pictures to make its first UK live action production, to be filmed at Arley Hall in Cheshire.
The four-part mystery adventure, Evermoor, will premiere on the Disney Channel in more than 160 countries from the autumn.
The partnership is a major coup for Liverpool-based Lime, the production company behind The Only Way is Essex and Hollyoaks. Earlier this year it signalled its intentions to become better known in the US with a couple of key strategic hires.
Evermoor will be set at Arley Hall
Evermoor has been created by Tim Compton and Diane Whitley (both House of Anubis), scripted by Bede Blake (House of Anubis, Strange Hill High), produced by Tim Compton and executive produced by Rebecca Hodgson (Good Cop, Stolen).
Claire Poyser, joint managing director for Lime Pictures, said: "We are delighted to be the first independent production company in the UK to work with Disney on a live action movie to be aired worldwide including the US. Evermoor extends Lime's reputation for producing fantastic children's drama that is inspiring for the whole family."
Tricia Wilber, chief marketing officer for the The Walt Disney Company EMEA, added: "Evermoor is our most ambitious EMEA production yet that builds on our experience of co-producing the global hit series, Violetta. We are thrilled to be working with the outstanding team at Lime Pictures on this project."
Evermoor follows American 14-year-old Tara Bailey, who has been sent abroad to England and moves with her family into the beautiful but spooky Evermoor Manor, where she discovers a magical tapestry which seemingly predicts the future.
Lime Pictures' head of drama, Rebecca Hodgson, told the BBC that it could either be screened as a single film or as a four half-hour series. Casting has yet to be finalised.
Filming at Arley Hall, a country house near Warrington that was found after an extensive search of properties in the North West, is due to begin at the end of April.